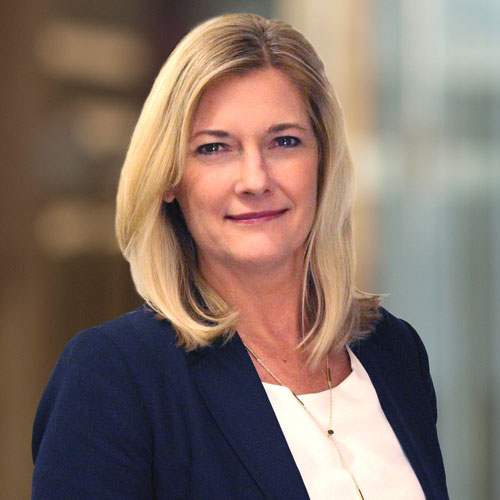 Jennifer Mattocks
Executive Leader, Managing Director of the Americas
In her role, Jennifer leads RPO, MSP and total workforce client delivery and retention and the sales organization for the Americas region. Jennifer has more than 20 years of experience leading enterprise client management and strategic sales teams to drive client retention and growth. She brings experience consulting across the broader talent landscape, delivering tech-enabled solutions and driving revenue growth as part of PeopleScout's executive leadership team.
Jennifer joined PeopleScout from The Hackett Group, where she was a senior leader for the HR advisory services practice. Previously, Jennifer was at CEB – the Corporate Executive Board, a subsidiary of Gartner – for more than six years, where she led commercial teams across multiple market segments as part of their talent assessment practice.
Jennifer has shared her expertise as a sought after thought leader on talent assessment, analytics and HR technology solutions and for talent acquisition and development trends. Jennifer holds a bachelor's degree from the University of St. Thomas and a master's degree in Organizational Behavior from Claremont Graduate University.
Previous Page
Next Page