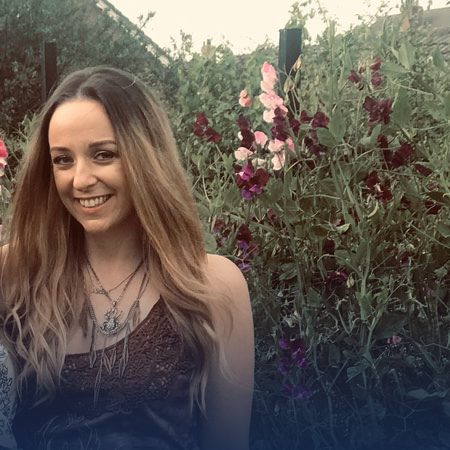 AISLING HOLLOWOOD
Delivery Director
PEOPLESCOUT, UK
What do you actually do at PeopleScout day to day?
I find ways to make things simpler, better and more streamlined. I'm part of the EMEA management group that works across both the RPO and Talent Advisory business.
I have two teams that report to me, the Project Management team and our Tech Development team. The biggest part of what I do is keeping it connected, filtering new briefs as they come in, flagging resource, taking learnings from one side of the business and feeding it into the other, so whether it's a learning from an assessment project, a new business pitch or commercial considerations. I'm about making sure the promise is deliverable, and we all learn from the past to make the delivery as seamless as possible for the customer and our teammates, no matter what part of the business they sit in.
How long have you been at PeopleScout and what was your first position here?
I joined in January 2014 as a project manager.
What does leadership mean to you?
Leaders learn from those around them, they are strong, humble and fair in their behavior. Ultimately, they're people you can challenge knowing your voice will be heard and you trust in their final decisions. And in turn, they support and challenge you to be your best.
Do you have a leadership philosophy? If so, what is it?
Valuing equality and fairness. Knowing and understanding your people so you can harness their potential and facilitate them bringing their whole selves to work. Once people can enjoy themselves, their work, or their colleagues, it makes the tough bits a lot less tough and the good bits, great. It's setting an example, not asking anyone to do something you wouldn't do yourself.
What barriers have you faced in your career and how did you overcome them?
I sometimes felt I was under-estimated because of my age and gender combined – I was often the youngest in a predominantly older male room or project team. For every comment or setback I had developed a great support network including some really supportive male colleagues and that's something I'd encourage everyone to do. I continue to overcome barriers the way I have done in the past, with a willingness to take on any challenge and hard work that demonstrates my capabilities with consistent tangible outputs.
What is the biggest challenge facing the generation of women behind you?
After a year like 2020, I don't think I could imagine what the challenges will be, but there will be many and the only way to tackle them is one at a time and roll with the punches.