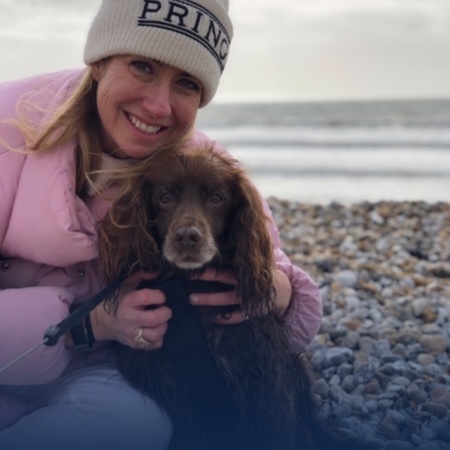 LAURA POPE
Managing Partner
PeopleScout UK
What do you actually do at PeopleScout day to day?
My main role is managing the Client Service and Media teams within the Comms/Talent Advisory business. I ensure that we are delivering a high-quality service to all of our clients and essentially that we're finding solutions to their problems in the simplest sense!
How long have you been at PeopleScout and what was your first position here?
Technically I've been here nearly 20 years! I say technically as that has encompassed numerous acquisitions. I started at an agency called Kingsway, which was bought by Tribal, which was then bought by TMP Holdings LTD which was then bought by PeopleScout! Still with me? So again, technically my first position was as a Client Service Coordinator way back in the day.
Do you have a leadership philosophy? If so, what is it?
I don't have a mantra that I repeat to myself on a daily basis, but when I think about what I value it comes down to fairness, honesty and appreciation. Those that have worked with me know that I'm not a fluffy person and sometimes probably quite direct, but I am passionate about working in a fair environment. I also believe that if we can enjoy what we do on a daily basis, then everyone gives so much more discretionary effort and it comes across to our clients and colleagues.
What advice do you have for women getting started in their careers?
Be yourself. Gain as broad a range of experience as possible and show willing, a positive attitude goes a long way.
Who is someone who has contributed to your success and how?
In my early career I had a very ambitious manager, at the same time she seemed to see something in me that I probably didn't see in myself. Her personal ambition helped drive some of my own achievements and showed me what I could potentially achieve. The role of a great manager!
What can we all do to support women in leadership? I would hope that everyone would be approachable and supportive. I always try to find a time when people want to discuss a matter that is on their mind, perhaps want a sounding board or my perspective on the situation. I don't necessarily know the answer, but I would want to help them find an answer.