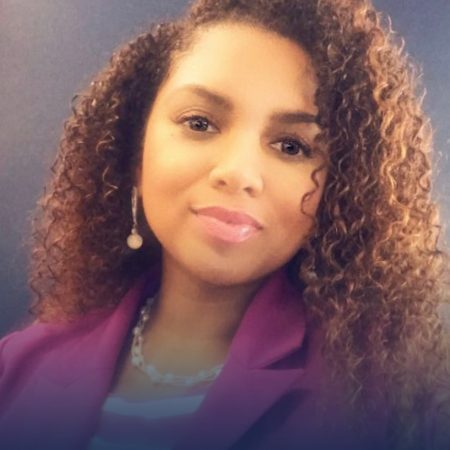 MARSHA MCDONALD
Manager, Client Delivery
PEOPLESCOUT CANADA
What do you actually do at PeopleScout day to day?
As a Client Delivery Manager, I serve as the lead RPO Partner for our client in the food industry.
I manage a team of recruiters and sourcers to ensure that we meet the client's recruiting needs. I act as a liaison between PeopleScout and my assigned client account, operating at a strategic high level, with a reputation for establishing credibility and developing strong partnerships with business leaders in a client-based environment.
How long have you been at PeopleScout and what was your first position here?
I started off as a Senior Recruiter 10 years ago.
What does leadership mean to you?
Leadership is all about the people — mentoring, inspiring, and developing excellence within the organization. Effective communication at all levels and knowing how to communicate best based on your audience.
Do you have a leadership philosophy? If so, what is it?
My leadership philosophy consists of my core principles and values. I define myself as a servant leader. I lead with my heart and with care and compassion. It is my job to support the clients as well as the employees, to ensure the team is prepared and equipped to achieve goals. I remove roadblocks and course correct when needed. I inspire others and motivate the team with praise and recognition.
What advice do you have for women getting started in their careers?
Hard work is a must. Once you are able to perform with excellence, make sure you're not afraid to take a seat at the table and share your ideas and vision.
Who inspires you? Why?
My client stakeholder challenges me and inspires me in all aspects of the business, and in my personal life. Within PeopleScout, Maria Alexander (Senior Director) – she is another diverse female leader who inspires me, I look at her as a mentor.
What is the proudest moment in your career so far?
Helping to develop a strong team. I played a key role in growing the client's business. I lead 3 start-up businesses for the client by delivering effective communication, staying committed to my word, setting expectations, and building strong rapport with the clients.