The Healthcare Industry Is In A Talent Crisis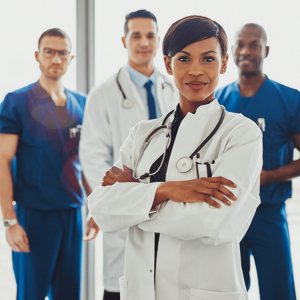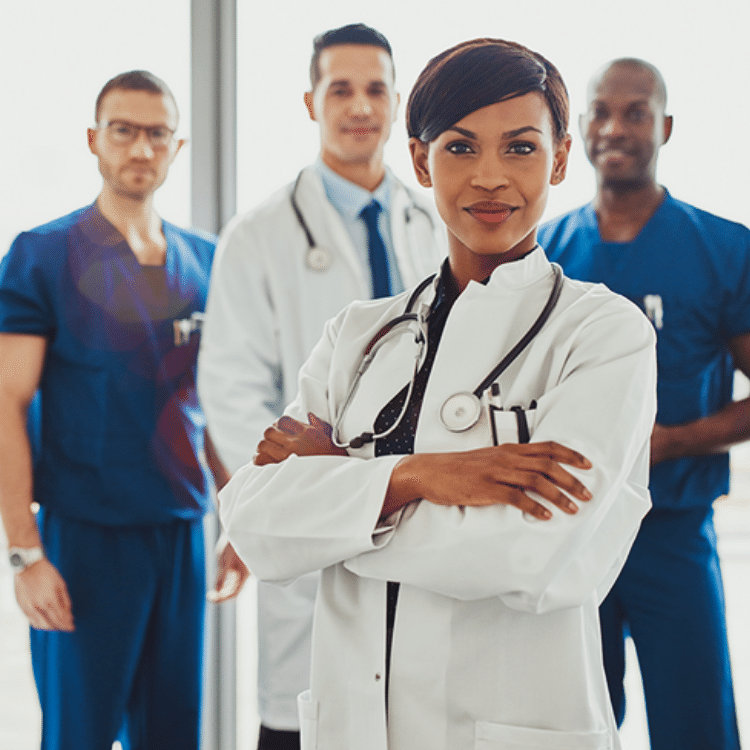 With talent shortages and more than 2.4 million healthcare jobs expected to be added to the economy by 2026, the healthcare industry is facing a looming talent crisis.
The U.S. will have a physician shortage of 105,000 by 2030.
700,000 nursing vacancies are projected by 2024.
By 2025, an additional 446,000 home aides, 95,000 nursing assistants and 60,000 medical and clinical laboratory technicians will be needed.
PeopleScout can help your organization navigate the talent crisis in healthcare by applying expertise, experience, technology and innovative solutions to your talent acquisition program. To learn more about PeopleScout's healthcare solutions download our eBook: How RPO Can Solve The Top Challenges In Healthcare Talent Acquisition