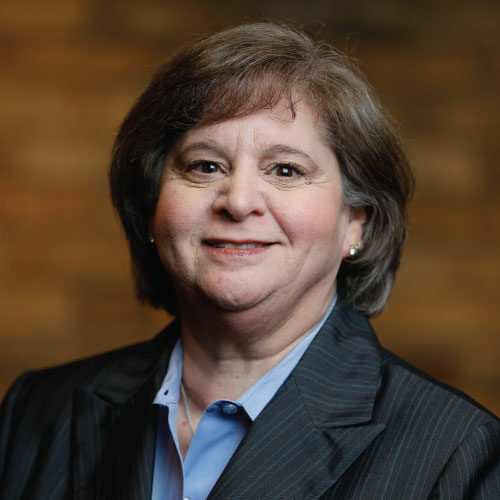 Alison Kassel
Vice President of Technology
PeopleScout | PeopleManagement
As Vice President of Technology, Alison Kassel leads a team that develops innovative technology solutions including proprietary, 3rd party, machine learning, business intelligence and mobile. Alison joined TrueBlue in 2014 as part of the company's acquisition of Seaton, where she served as CIO.
Alison brings extensive technology experience and is a versatile business technology leader with experience in developing strategies, implementing large scale systems, implementing portfolio management and governance models, and delivering solutions that enable organizations to achieve their strategic and operating plan objectives.
Before joining TrueBlue, Alison held significant IT roles for highly respected organizations such as U.S. Cellular, McDonalds, Motorola, NutraSweet and Andersen Consulting. She has also served on the Board of Directors for Have Dreams, and on the Leadership Council for i.c.stars.
Alison has a Bachelor of Business Administration from the University of Iowa and has completed Executive Education programs at The University of Chicago Graduate School of Business. She is Certified in the Governance of Enterprise IT (CGEIT) and is a Certified Change Agent.
Previous Page
Next Page