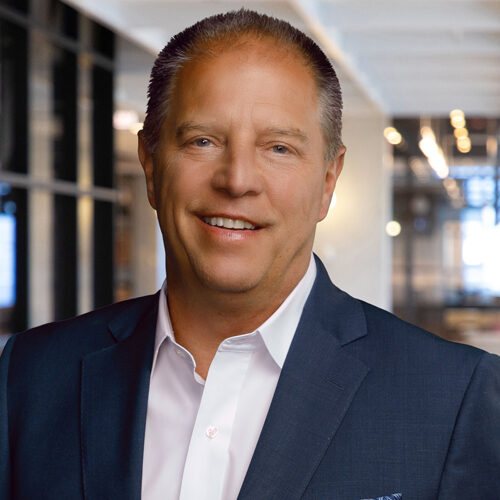 Rick Betori
Managing Director of the Americas
Rick Betori is the Managing Director of the Americas. In his role, Rick leads the North American Client Delivery, Implementation and Sales organizations.
Prior to joining PeopleScout in 2021, Rick was responsible for leading PeopleReady's service delivery operations throughout the U.S., Canada and Puerto Rico. Since 2016, he has been instrumental in spearheading PeopleReady's digital transformation and evolution. Under Rick's leadership, PeopleReady's industry-leading JobStack app has been recognized as a key differentiator in the staffing industry for its ability to connect people and work.
Rick has been with TrueBlue since 2011 and has over 25 years of proven experience driving organizational change and growth. An innovator in business delivery and operations, Rick served as the President of StudentScout until it was acquired by TrueBlue (PeopleReady's parent company), when he joined PeopleReady's leadership team.
Prior to joining TrueBlue, Rick was the President of Wonderlic, a leading hiring assessment provider, for nearly six years, and before that he had a diverse career in management consulting with a focus on business development and client engagement.
Previous Page
Next Page