Additional Resources:
Presentation Slides
Ebook: Progress in Action: Moving Toward a Globally Diverse and Inclusive Workforce
Ebook: Improving Diversity, Equity and Inclusion in the Workplace
Webinar: Data and the Great Rehire: Using Analytics to Power Your Recovery
Fact Sheet: Affinix Analytics
Fact Sheet: Affinix
Article: Talent Pipeline and Candidate Engagement
Article: Managing Diversity in the Workplace
---
Information of Presenters:
Elizabeth Karkula
Starting out as a business analyst in 2003, Liz shifted focus to data and reporting in 2008. She joined PeopleScout as a reporting analyst in 2015, where she supported dozens of clients directly, then helped to ensure the success of PeopleScout's award-winning technology, Affinix.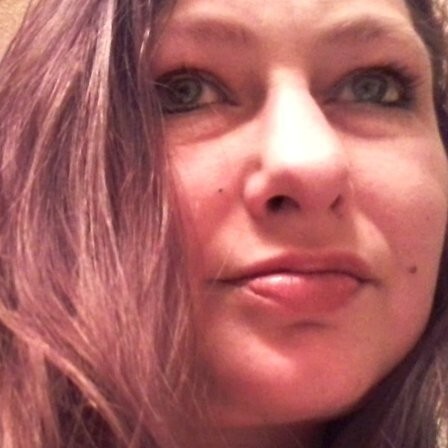 Jason Kaplan
Jason has more than 20 years of experience in business intelligence and enterprise analytics. As the business intelligence manager for PeopleScout, his efforts are primarily focused on creating value through Affinix Analytics and by building a culture of data driven decision making using data analytics, data mining, predictive analytics, and data visualizations.