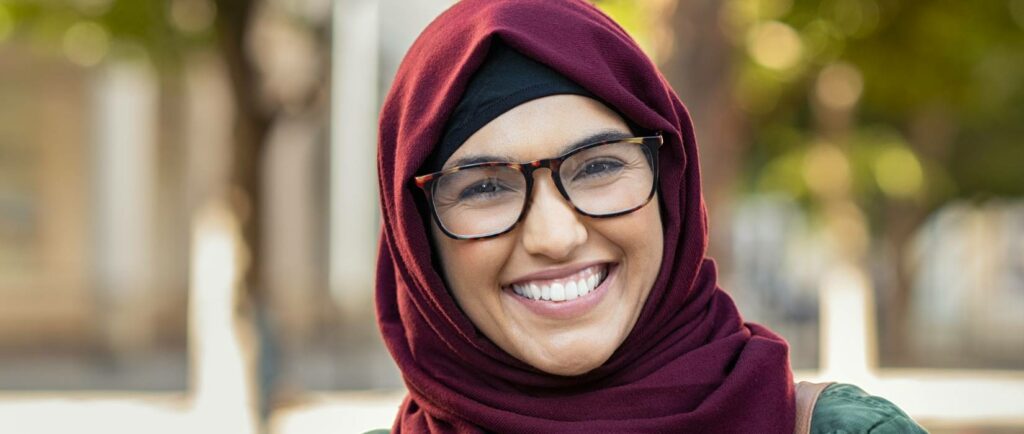 A New Start
Since 2021, thousands of Afghan refugees have applied for asylum in the U.S. as part of the U.S. Refugee Admissions Program (USRAP) following the fall of Kabul. For our client, a major multinational retailers, serving people and communities has always been at the center of their work. So, they jumped at the chance to help their new neighbors by supporting the mission of the Welcome.US coalition and sponsoring programs that aid refugees fleeing Afghanistan to build a new life, including helping them to create a livelihood and reach their individual goals.
Expanding a Career Counseling Program to Refugees
As their trusted RPO partner of nine years, the retailer turned to PeopleScout to expand an existing career coaching program to support Afghan refugees, making them among the first companies to work side-by-side with national resettlement agencies, military bases, the White House, national NGOs and other corporations to shape the Welcome.US platform.
Following previous success with delivering career counseling to military veterans and their spouses, PeopleScout is now supporting new arrivals from Afghanistan in the program to gain employment, explore entrepreneurship and access education support and resources.
The program matches PeopleScout career coaches with Afghan refugee participants. Our coaches are embedded in the client's culture and act as a seamless part of their team. Leveraging language and translation skills to support Afghan refugees in their preferred dialect, the coaches hold virtual meetings with the participants to understand their existing skills and future goals. Then, the coaches connect them with resources to help them build a new future, typically along three tracks.
Employment
The career coach assesses the participant's skills, strengths and past work experience. Then they help participants to build or hone résumés, complete job applications, and prepare for job interviews to help them transition to employment in the U.S.—whether that's with client's brands or another organization.
Entrepreneurship
Coaches connect individuals with the resources they need to start their own businesses.
Education
PeopleScout coaches help participants enter educational programs or gain the certifications they need to reach their overall career goals.
This emphasis on career counseling allows the participant to drive the program at their own pace, leveraging their coach as much or as little as they like. Refugees can tailor program to their needs and goals so they can grow and thrive in their new home.
AT A GLANCE
COMPANY: Leading multinational retailer
PEOPLESCOUT SOLUTIONS: Talent Advisory
LOCATIONS: Over 10,000 stores in 20 countries