Finding the right talent at the right time is never easy. It is made even more difficult when you have limited resources to work with.
Whether that is a lack of time, budget or team members, how can talent acquisition leaders ensure their organization's talent pipeline is filled with qualified candidates ready to fill critical open positions?
What's more, the COVID-19 pandemic has shifted the talent market to being employer-driven, providing organizations with the advantage of having a larger pool of qualified candidates.
This shift creates new problems, however, such as having the resources on hand to efficiently recruit this new pool of candidates.
This change necessitates organizations retooling their talent acquisition strategies accordingly to stay competitive, regardless of resources.
In this article, we cover creative recruitment strategies and innovative recruitment ideas to help you recruit smarter and maximize your impact despite limited talent acquisition resources.
Become More Strategic with Sourcing to Build a Foundation for Your Creative Recruitment Strategies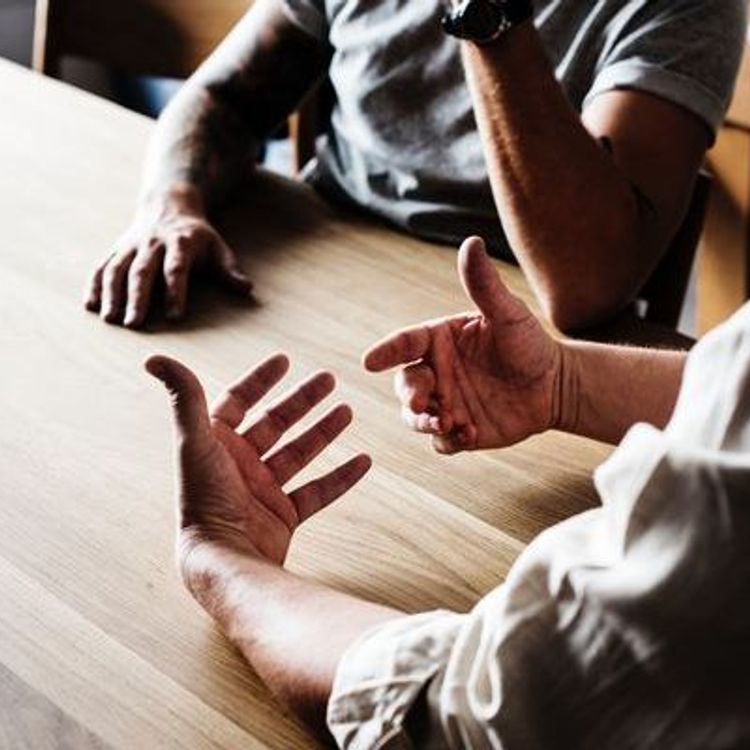 There are a variety of channels that can be used to source candidates: job boards, career fairs, networking events, social media and employee referral programs.
Most recruiting teams use a combination of these channels to source talent and build candidate pipelines.
However, when recruiting with limited resources, you need to ensure that you are devoting your recruitment ideas to the most effective channels as part of your talent acquisition strategy.
Sourcing Tips:
Review Past Success: what channels have led to hiring your superstar employees? Consider expanding your use of the most effective search channels.
Seek Talent from New Sources: ask current employees for creative contact ideas. They may be able to point you toward a professional association, conference, university, or discipline where you can connect with a new pool of candidates.
Get Digital: Invest in digital outreach through channels including webinars and virtual networking events. Especially as in-person meetings may be unavailable during the pandemic, these events offer the next best opportunity to strategically source qualified talent.
Before you start sourcing candidates for a position, it's a good idea to create a candidate persona.
A candidate persona helps you identify the right channel, message and strategy to source more qualified candidates.
Creating a candidate persona is a multi-step collaborative process, so you need to talk to your team, hiring managers and do some research to build a realistic profile of the ideal candidate.
Once you have created your candidate persona, you need to source candidates who best match the traits of your ideal candidate.
Your ideal candidates may be present on several platforms, so make sure you source from the right places.
For example, when recruiting developers, platforms like StackOverflow or GitHub may be a good candidate source, whereas if you are recruiting graphic designers, platforms like Dribble or Behance are innovative recruitment methods that may work best.
Creative Recruitment Ideas: Reengage Qualified Former Candidates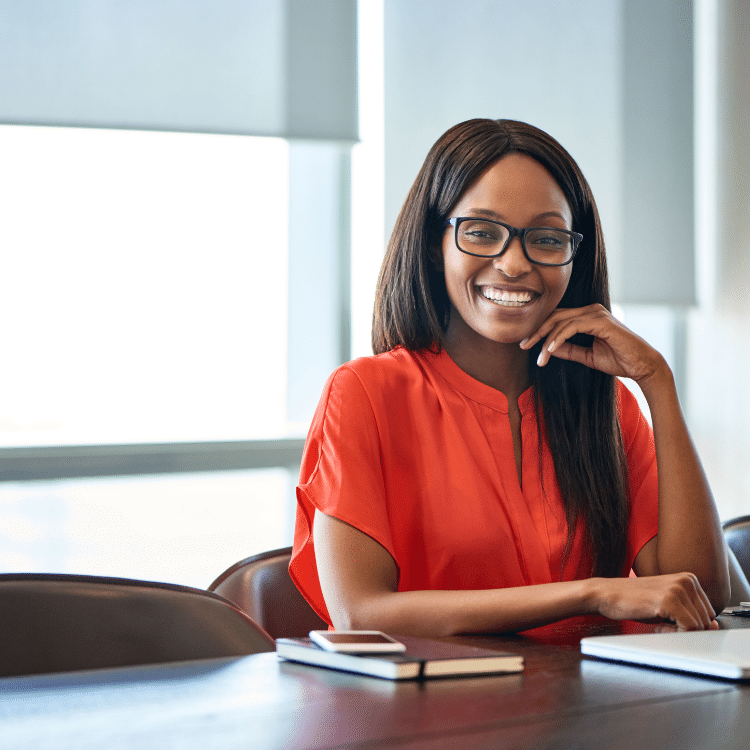 It is common to tell job candidates their resume is being put on file for the future if they are not selected for a role. However, how often do silver-medal candidates get notified when positions fitting their skill sets become open?
To maximize your recruitment methods and resources, seek out former finalists, and those who reached out to you about job openings in the past to see if they are still interested in working for your organization.
This allows you to get your brand and open positions in front of people who cleared multiple qualification hurdles before or were interested enough to send you their resume.
When crafting outreach messages to former candidates, make sure you acknowledge that you are aware that it may have been a while since you have spoken with them, and ask them if they are still interested in working for your organization.
Leveraging these creative recruitment strategies, you may pique their interest again, or maybe their positive experience with you will lead to them recommending a qualified colleague or friend who may be interested.
Regardless of whether they are actively looking at that time, your odds are still better with warmer candidates than with passive candidate outreach.
Pay Attention to Your Career Page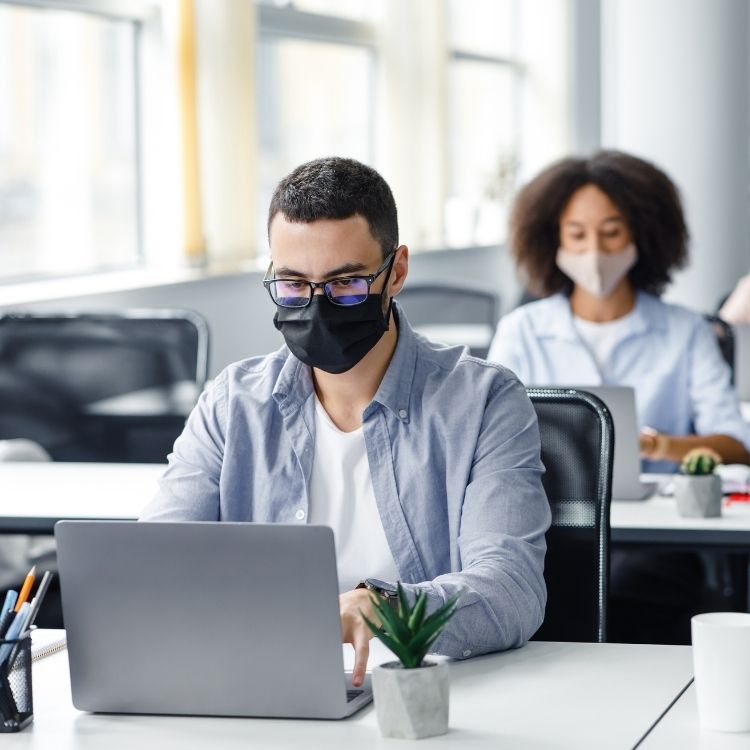 A career page can be a powerful tool for recruiting teams looking to extend their reach. However, it's not enough to have a career page only listing your open positions.
Creative recruitment strategies begin with taking a close look at your career page.
You can post photos of group outings, get quotes from employees about their positive experiences and create videos of them describing the joy of coming to work – or how the benefits you provide have changed their lives for the better.
You can also build out your Glassdoor and LinkedIn pages, so they have personality and a voice that matches your company.
This is free and easy to do, so be sure not to overlook this simple strategy.
What's more, optimizing your careers page for search is a great way to gain visibility with job seekers.
Ensure the copy featured on each of your careers pages is optimized to rank well by incorporating keywords relevant to your open positions and industry.
Your job description content should be specific to your organization and the individual role, with a minimum word count of 250 words.
The job description content should be relevant and informative to the job seeker, answering any specific question they may have.
Also, be careful to avoid duplicate content or imagery, you can assume the job seeker is looking at a number of job posts, so this is an area where you can really stand out.
Innovative Recruitment Methods: Leveraging Automation and Technology to Fill in the Gaps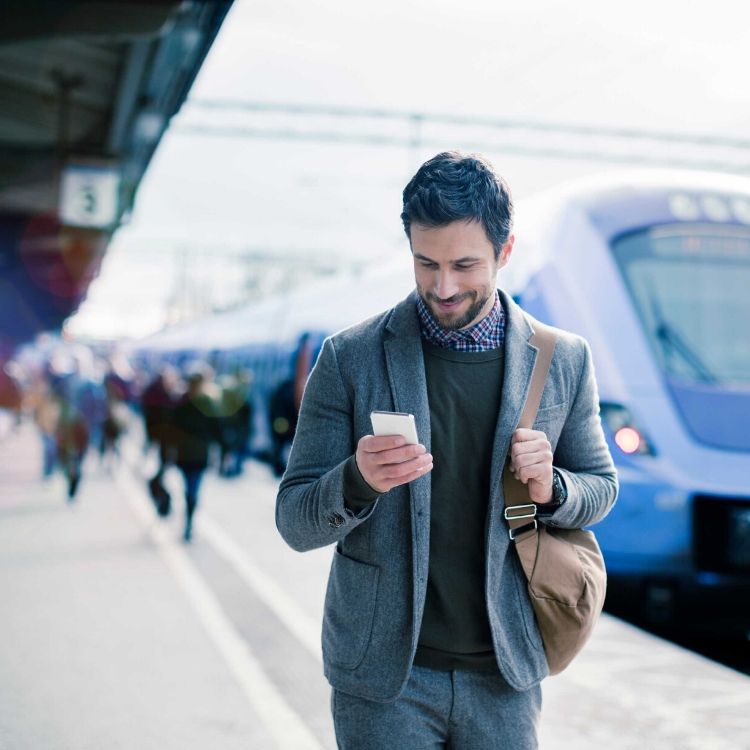 For organizations looking for innovative recruitment methods to optimize their recruiting resources, automation technology can provide time savings, increase recruitment productivity and help reduce unconscious bias in the recruiting process.
Talent acquisition technology can be used for high-level repetitive tasks such as candidate screening, interview scheduling and even sourcing passive candidates using artificial intelligence.
This gives recruiters more time to better engage candidates in a personal one-on-one relationship.
What's more, technologies with texting automation tools like PeopleScout's Affinixtm allow your organization to set up automated messages that are triggered at each phase of the hiring process to keep candidates up to date with their status as well as send text links for candidate self-scheduling to streamline interviews.
You can also leverage this technology to better scale your candidate outreach.
Your organization may already have a large database of candidates in your ATS. Sending automated text messages is an extremely effective way to reach out to those contacts at scale to rapidly generate interest in open positions.
However, before your text candidates, make sure they have opted-in to receiving communications from your organization to avoid compliance violations.
Creative Recruitment Strategies: The Gist
Recruiting with limited resources can be a challenging process, but by being strategic in your approach, your organization can source and hire top talent.
Taking a more strategic approach means deploying a variety of tactics and methods in order to build a robust talent pipeline.
The following articles in this section provide actionable insights into managing high candidate volume, creative sourcing strategies, tips for building a more diverse workforce and how total workforce solutions can help you navigate the great rehire with a mixed talent strategy.