Checking the status of an important project while waiting to catch a flight. Replying to a coworker's email from the comfort of your favorite café. Shifting your hours to make time to take an aging parent to a doctor's visit. Each of these scenarios has one thing in common – they are made possible through flexibility in the workplace.

Flexible work arrangements are surging in popularity. In the U.S., 94 percent of employers provide some form of flexible work arrangement according to a survey conducted by the International Foundation of Employee Benefit Plans. A survey conducted by Regus revealed that some 54 percent of global respondents now report that they work remotely 2.5 days a week or more.

You may be wondering: What's behind the surge in popularity for flexible workplaces? Well, the data speaks for itself. Global Workplace Analytics found the following:
AT&T found that its remote workers worked five more hours than its office workers.
Compaq's flexible workforce increased productivity between 15 and 45 percent.
American Express' flexible workforce had a 43 percent higher productivity level than their traditional counterparts.
In this article, we'll cover what workplace flexibility means, why you should consider bringing more flexibility to your workplace and how you can best manage the challenges and opportunities presented by a flexible workforce.
So, What Does Workplace Flexibility Mean and Why Should I Care?
Workplace flexibility is an alternative to traditional workplace models that dictate when and where workers perform their work. Workplace flexibility permits employees to choose when, where and how they work.

Flexibility in the workplace shouldn't be seen as just a perk you offer to employees; it should be viewed as a critical part of your organization's talent acquisition strategy – and as a fundamental way to increase productivity.
Greater Employee Flexibility: How Employers Benefit With More Flexibility in the Workplace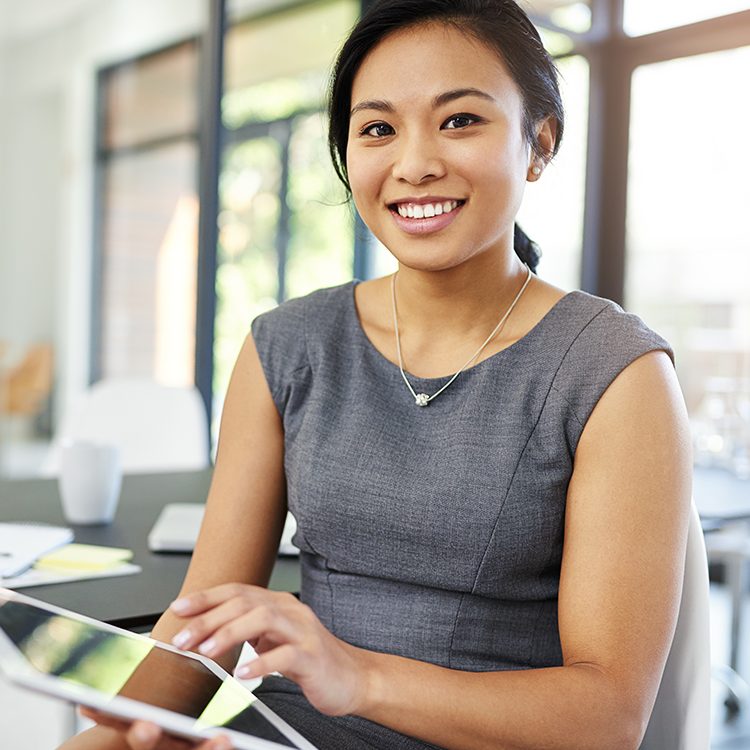 A Broader Talent Pool

When your workplace culture allows talent to work from anywhere, your talent pool instantly becomes global. Your organization can source and recruit talent across the country or across the globe. With the rise of communication tools such as Skype and Slack, secure intranets and video conferencing, distance is becoming less of a hurdle to collaborating with talent globally.
What's more, the COVID-19 pandemic has laid bare the necessity for more employee flexibility. In fact, according to a survey from Gallop, "three in five U.S. workers who have been doing their jobs from home during the coronavirus pandemic would prefer to continue to work remotely as much as possible."
Broadly speaking, organizations that maintain this new level of flexibility will likely fare much better when it comes to recruitment and retention efforts, and overall employee engagement, especially when compared to similar organizations that decide to go back to the old way of operating with less employee flexibility.

Improved Employer Branding

According to LinkedIn's 2017 Global Recruiting Trends, 80 percent of talent leaders agree that employer brand has a significant impact on their ability to hire great talent. Offering flexible workplace policies communicates to potential employees that your organization is committed to helping its employees achieve a better work-life balance, which in turn can help improve jobseekers' perception of you as an employer as you provide flexibility in the workplace.

Cost-Savings and Employee Flexibility

The most prosaic benefit to flexibility in the workplace is cost savings. Costs on business necessities such as office supplies, real estate and utilities are reduced when your organization provides employees the ability to work off-site.
How Employees Benefit With More Flexibility in the Workplace
Meet Personal Obligations

Employees have a variety of personal obligations and family responsibilities. If you provide them with a flexible workplace, they can make that important parent-teacher conference during the day, go back to school or simply be home when the engineer comes to fix the dishwasher all without having to neglect work in favor of personal responsibilities. If you trust people to get their work done in a way that works for them, that trust is usually rewarded.

Employee Empowerment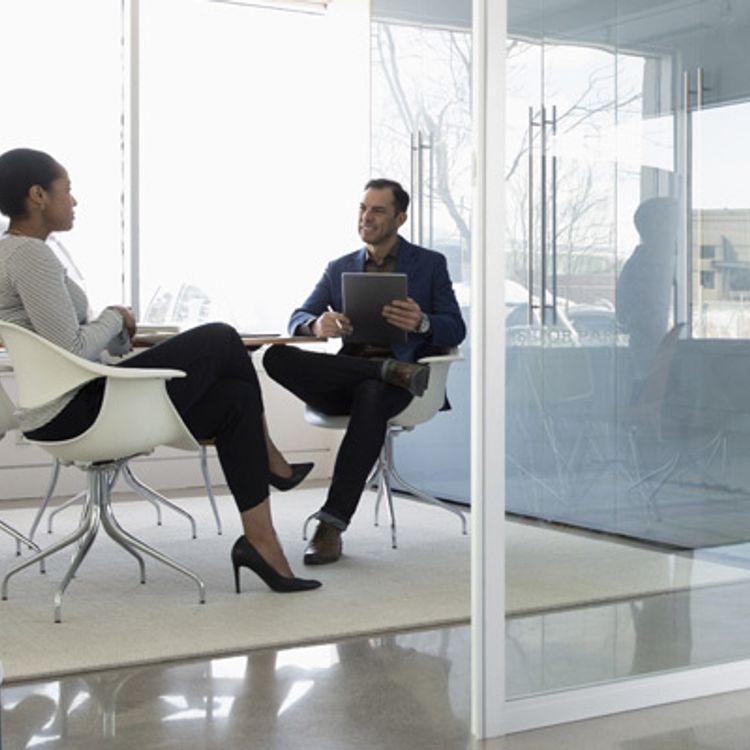 Flexible workplaces can give employees an increased feeling of personal control over their schedule and work environment. By allowing employees to set their own style for delivery, you appeal to the entrepreneurial spirit—which can be good for your employees' sense of self-determination.

Reduced Commuting Time and Costs

For some employees, commutes of more than an hour each way are not uncommon. If employees are allowed to work from home that can potentially save them fourteen hours of time, untold money in fuel costs and wear and tear on the road – not to mention the effect on well-being.
Types of Flexibility in the Workplace
Job Sharing

Job sharing is when two employees share the same role. Job sharing can be very appealing for your employees who may not want to work full-time, for example after having a child or with elderly relatives in need of care.

In a job share arrangement, one role gains two brains – two people with passion and creativity who are committed to success.
There are a number of ways employees in a job-sharing arrangement can manage their responsibilities. Some employees sharing a role may segment the work by each taking responsibility for specific deliverables and tasks charged to them.

Others may split the same workload, with one employee working on projects and passing along their work to their job share partner while they are off the clock. The model you and your employees choose will depend on the nature of the work performed and what preferences and skills each employee possess.

At PeopleScout's EMEA headquarters in London, we had the luxury of employing two wonderfully talented women in our Head of Assessment role. This role wasn't initially designed to be a job share. However, after our incumbent in the role wanted to reduce their time in-office after becoming a mom, another talented colleague stepped up to support the team.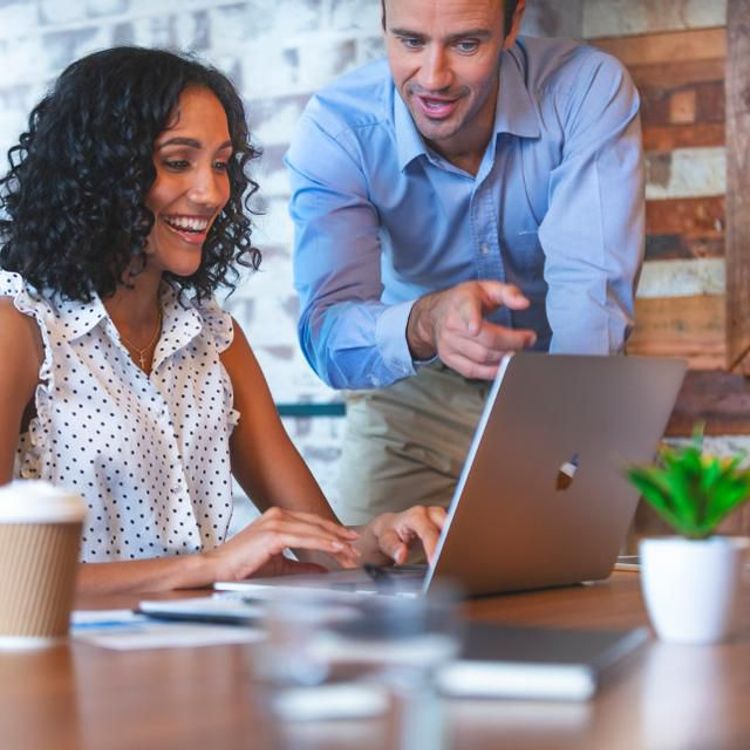 As both women began building their families and took on the challenges of motherhood, their ability to provide 100 percent to the role was never compromised, as when one needed to take a step back the other is always there to pick up where they left off.

By providing the flexibility our employees needed to share this role, we retained two of our brightest minds. And more importantly, we let our employees know that you should never have to choose between being a parent and being a professional, you can do both equally well with the right support.

Remote Work and the Flexible Workforce

Remote work is when an employee works primarily from home or an off-site location. A well-planned remote work program can help your organization increase overall productivity and promote greater job satisfaction among your teams and may even help you in improving your employee retention efforts.

For PeopleScout in London, we did not always see remote work as an employee perk, rather we viewed it as a practical decision to reduce office expenses at our London location. We began our intrepid adventure into remote work by hot-desking—the practice of multiple workers using a single work station—our client services team.

What began as a decision borne of necessity quickly paid unexpected dividends. When our client service team members didn't feel the need to stay affixed to their desks, something marvelous happened, they became more engaged with clients .

We were not entirely sure what to expect when we initially opened up our organization to become more flexible. However, after witnessing the success of our remote work program one thing was clear: flexibility was a business asset, not a hindrance to productivity.

Flexible Scheduling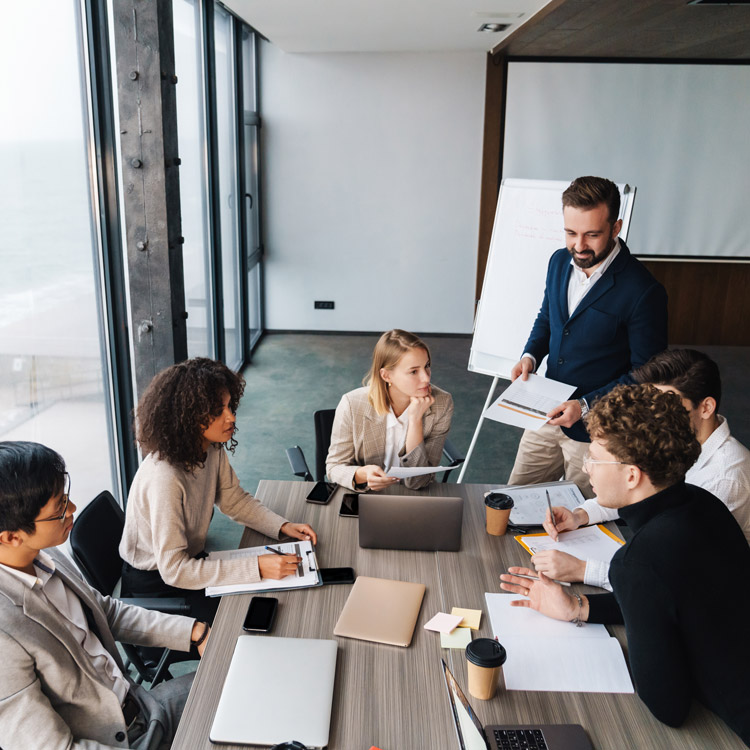 Flexible scheduling allows an employee to work hours that differ from the traditional company start and stop time.

According to data compiled by The Economist, working fewer hours correlates with higher levels of productivity. Nations like Greece average 2,000 work hours a year, while nations like Germany average around 1,400, but yield 70 percent more productivity at work. This suggests that fixed schedules and mandatory hours may not be the key to getting the most out of your employees.

Typically, a flexible schedule involves either a compressed work week or flexible starting and stopping times. In a compressed work week, the most common schedule is a four-day work week where employees work four ten-hour days—variations on this schedule could include three twelve-hour work days, etc. This scheduling flexibility allows employees to have an additional day or two to relax, spend with family and friends or pursue activities and causes that interest them.

At PeopleScout UK, we encourage our colleagues to take full advantage of our flexible scheduling options. For example, we had a colleague who wanted to leave work a half hour early once a week to attend choir practice. We not only supported them by allowing them to flex the hours, but we also couldn't help wondering if they'd like to invite their co-workers to their performance. As it turns out they were happy to have some new people for the audience, and many members of their team showed up to cheer them on.

By promoting and supporting our colleagues interests and encouraging others to do the same, we are communicating that we see our workers as whole persons and that their personal achievements are just as important to everyone at PeopleScout UK as their professional ones.

When your employees feel you appreciate them for more than what they can contribute to your bottom line, that you appreciate what they contribute to their community as a whole, you help engender a familial office atmosphere where employees feel both empowered and respected.
Managing Flexibility in the Workplace
Stay in Compliance

Before your organization begins offering your employees flexible work opportunities, you need to make sure your program won't become a legal headache. Issues to consider include workers' compensation and state/national overtime regulations, as well as matters of individual responsibility for company property used off-site. Your organization's legal counsel should review any flexible work program proposals to make sure you stay in compliance with your country's employment laws and the regions your organization operates in to ensure you can provide the flexibility in the workplace you to your employees.

Stay Connected

It is extremely important to stay connected with employees in flexible work arrangements. Make sure that your managers and in-office employees remember to include remote employees and support them to feel like they're part of the team. While conference calls and email chains are effective means of communicating with remote workers, nothing substitutes being in the same room. Leverage videoconferencing technology such as Skype or FaceTime to bring more of a face-to-face feel for remote employees in important meetings.

Be Fair

A major key to managing a successful flexible workplace is ensuring that employees who opt for more traditional work arrangements are treated as equitably as their non-traditional co-workers. When you treat your all employees fairly, they feel respected, cared for and may develop a stronger sense of trust in your organization. Make sure to monitor your flexible workplace policy and periodically tweak it to address new or unforeseen inconsistencies in the treatment of workers both in traditional and non-traditional work arrangements.
The Flexible Workforce and You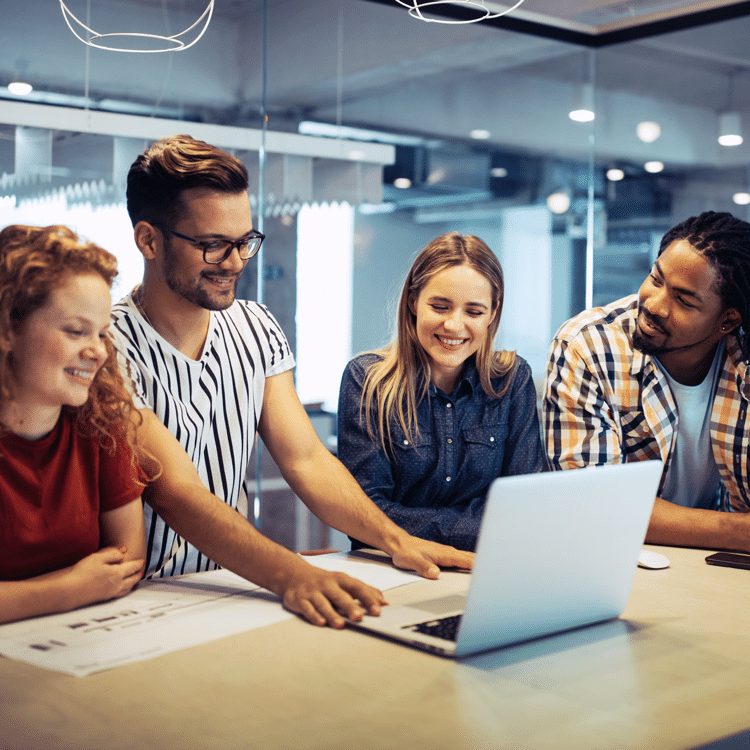 To reap the benefits of flexibility in the workplace, you need to continuously evaluate your flexible work program and monitor which employees use it, how the program is being used and take note of any challenges participants and managers are experiencing.

You should routinely speak with both participating employees and managers regarding if your program is working as intended, how it can be improved and what their individual experiences are while using the program. Assess their satisfaction with the program and tweak it as necessary.
How to Improve Flexibility in the Workplace:
To attract the top candidates, your company should create policies that provide the types of flexibility today's employees seek. Here, we offer quick tips on how you can better meet the demand for a more flexible workforce:
Align incentives with outcomes. Instead of replacing face-time requirements with hours logged in on a virtual private network, which employees could perceive as inauthentic, you should simply set goals and deadlines. If employees meet them, their bosses can worry less about when they clock in and out.
Eliminate flexibility stigmas. Change your organizations culture as needed so no one is looked down on for taking advantage of flexibility options. This change needs to start at the top. Company leaders need to be transparent and lead by example.
Start small. Don't try to transition your company culture to total flexibility overnight. Instead, take baby steps by allowing some employees to shift schedules or designate remote working days.

Remember, as employers, we hire whole people. We need to take them as a package: both the things that directly benefit our organizations and the things we may need to accommodate for them. This can best be achieved by providing workplace flexibility.