The hospitality industry continues to see strong performance. According to U.S. Online Travel Overview Sixteenth Edition, the industry is projected to see 5 to 6 percent growth throughout 2018. As a result of sustained growth, the demand for hospitality talent continues to rise. In fact, The Bureau of Labor Statistics estimates that the hospitality industry is currently on pace to add more than 100,000 jobs over the next decade as this sector continues to expand.
With strong growth numbers, hospitality organizations need to ensure their hospitality staffing and recruiting plan is prepared to meet the challenges and demands of a tight talent market and growing competition for candidates. Below, we outline the challenges, trends and strategies in hospitality staffing and how engaging an RPO solutions provider can help an organization optimize talent acquisition.
Hospitality Staffing Challenges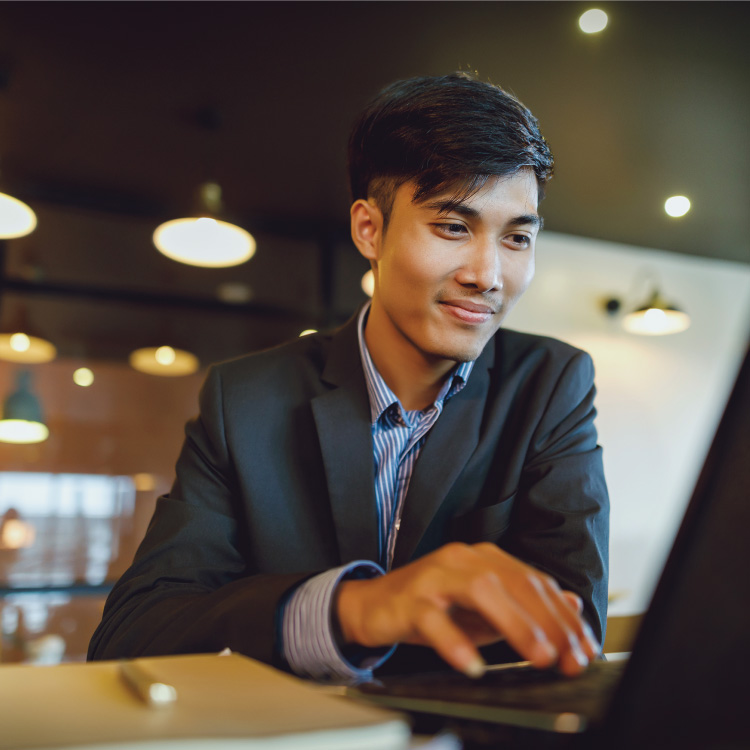 Despite the hospitality industry's favorable outlook, organizations are facing some significant challenges to hospitality staffing. With the U.S. nearing full-employment and increased demand for talent, hospitality organizations are finding it more difficult to find and attract quality candidates for open positions. Below, we list some of the biggest challenges facing hospitality staffing.
Talent shortage
The hospitality industry is labor-intensive and as such, the current labor shortage is impacting business operations and impeding investment and growth for many organizations. The U.S. Bureau of Labor Statistics estimates there were over 847,000 job openings in the leisure and hospitality industry in 2017. The talent shortage and high numbers of job vacancies weigh heavily on an industry that cannot automate vital positions and needs skilled staff in-house for food service, housekeeping and facilities maintenance.
Employee turnover
Employee turnover is a critical issue in hospitality staffing. According to the Bureau of Labor Statistics, there is an annualized employee turnover rate of 73.8 percent in the hospitality industry. That is more than 6 percent of staff resigning their positions every month. The loss of an employee costs time and money, and every time someone leaves, their replacement must be hired and trained, further draining vital resources in man-hours and budget.
Mass retirement
A study conducted by ADP Research Institute found that approximately 9 percent of the hospitality workforce is approaching retirement age. As the Baby Boomer generation continues to retire at a high rate, hospitality organizations are faced with losing their most experienced and skilled staff. Baby Boomers will be replaced by millennials so hospitality organizations will need to adjust their hospitality staffing strategies to source, attract and hire these workers and keep them engaged.
Skills gap
The hospitality industry has a diverse range of jobs from housekeepers and desk staff to specialized positions like lifeguards and massage therapists. Because of the various skill sets needed by hospitality organizations, it can be difficult to fill open positions with experienced staff. Likewise, to provide good customer service and to understand safety requirements, employees must be able to communicate clearly with other staff members as well as patrons. This makes soft-skills such as customer care and multi-lingual workers highly in-demand by hospitality organizations.
Candidates who possess the right mixture of hard and soft-skills to excel in the hospitality industry also have the skills to succeed in other vocations. This means that hospitality organizations not only have to compete with each other for top talent, but also with organizations in other industries.
How RPO Providers Can Improve Hospitality Staffing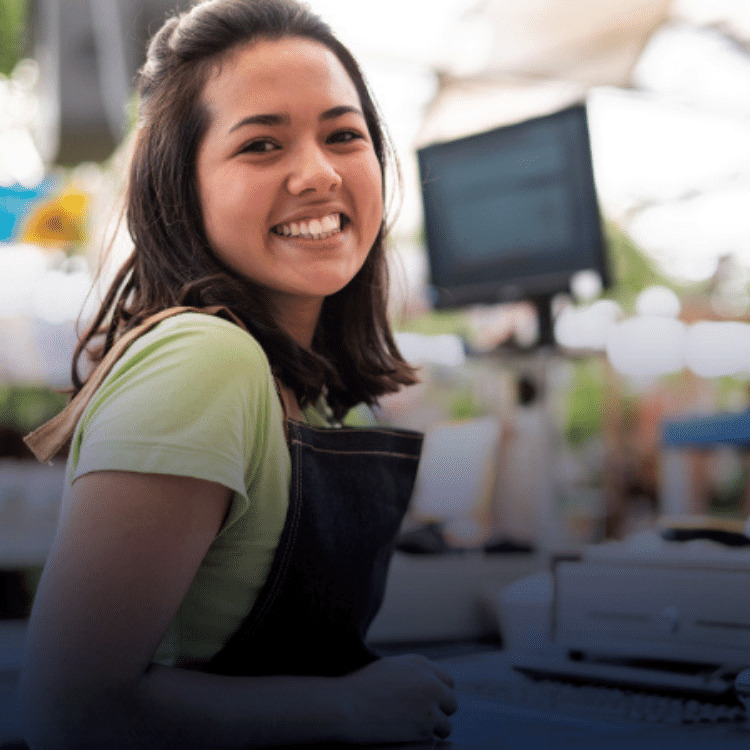 Internal HR and recruiting teams may not be equipped with the skills, resources, experience and know-how to effectively navigate the challenges in hospitality staffing. An RPO provider is well-versed in the most up-to-date recruitment tactics and strategies in addition to having a deep understanding of the current labor market. Below, we outline how hospitality organizations can benefit from engaging an RPO provider.
Data-based hiring
Big data is changing the way organizations make decisions and how they quantify success and failure. As the world of recruiting evolves to become more technology and data-driven, RPO providers have become adept at utilizing the latest trends in big data to optimize talent acquisition. An RPO provider can utilize a client's ATS to compile and analyze data to help predict successful candidates and eliminate some hiring biases by putting the focus on quantifiable metrics. Benefits of data-based hiring are numerous, below we list a few of the major advantages of the practice for hospitality staffing:
Data can help in workforce planning and establishing a strong talent pipeline by anticipating how many candidates need to be sourced, screened and interviewed to reach hiring goals.
Data can help RPO providers better identify bottlenecks in the recruitment process so additional resources can be applied to trouble stages in the recruiting funnel for more streamlined candidate management.
Data provides better information for a more in-depth analysis of a recruiting program from A/B testing of job postings to monitoring offer-to-accept ratios for tough-to-fill positions.
Hospitality Staffing Solutions: Referral program management
Referral programs are one of the oldest and most effective methods of recruiting, and in the tight hospitality talent landscape, having a well-run referral program is crucial to winning the battle for talent. RPO providers who specialize in hospitality staffing have the experience and expertise to source quality candidates from current employees. An RPO provider can create a referral program that emphasizes the importance of referring candidates who would fit well into an organization to current employees, not just friends in need of a job. Referrals can also be an effective way of mitigating the effects of a retiring workforce by asking soon-to-retire employees for referrals.
An RPO provider can help assist a hospitality organization's referral program by suggesting optimized job descriptions to assist employees who refer quality candidates during recruiting campaigns.
RPO providers have a good understanding of which incentives work best for referrals in hospitality staffing. They may award a standard prize for each successful referral, or vary the award depending on the difficulty of filling a position.
RPO providers are adept at simplifying the referral process and can make it easy for employees to spread the word about job openings by posting job descriptions in the breakroom or on a company intranet for easy distribution and referencing.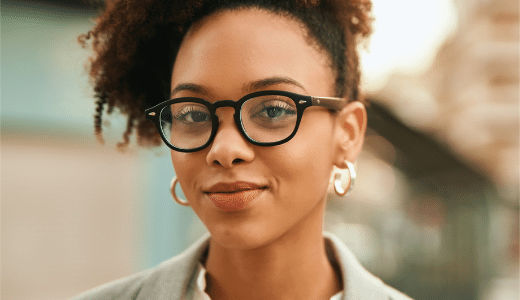 Improved candidate experience
With a tight hospitality labor pool, it is now more important than ever for hospitality organizations to improve the experience for candidates applying to open positions. The best candidates have plenty of positions and organizations to choose from, and they evaluate potential employers carefully. An RPO provider can improve the candidate experience by providing an easy-to-apply, streamlined hiring process. Below we outline a few of the ways an RPO provider can improve candidate experience.
With thousands of postings being added to job boards daily, it is vital that a job post jumps off the screen and grabs a candidate's attention. PeopleScout's proprietary technology platform Affinix can optimize job descriptions to make positions more attractive to candidates and sell the opportunity to them. With the right job descriptions, hospitality staffing becomes more efficient, only attracting candidates with the right mix of skills and experience to apply.
RPO providers can help a hospitality organization utilize video interviewing and screening to make the hiring process more efficient. Video interviews let a candidate record answers to pre-determined questions. Recruiters can then watch responses on their own time, allowing both recruiters and candidates to adapt the screening process to their schedule.
Onboarding is a crucial part of the hiring process and affords an organization a significant opportunity to provide an unforgettable experience to new hires. An RPO provider can set up several touch points between a new hire and an organization's hiring manager to ensure clear communication and seamless onboarding.
PeopleScout's RPO Programs are the Perfect Hospitality Staffing Solution
PeopleScout's RPO teams can provide solutions tailored to meet the challenges of hospitality staffing. PeopleScout's expert recruiters have years of experience in selecting the right candidates best suited for the culture of a hospitality establishment, can advise organizations on the most competitive pay and benefits packages and improve the quality of candidates for clients. If you are in need of an RPO solution for your hospitality staffing needs contact PeopleScout today.