Until about 10 years ago, simply posting a job opening to a career site like Indeed or Glassdoor may have been enough to get you the right talent to fulfill your hiring needs. That's because in economic climates where job-seekers are abundant, active candidates would search open positions, see your job posting, read the description and decide whether they wanted to apply. Often, that job posting might have been the first time a candidate engaged with or even heard of your brand.
Today, candidates can see and engage with your brand at hundreds of touchpoints before ever seeing a job posting or visiting your career page. And millions more people are looking for lasting employment now due to the pandemic. Whereas traditional in-person interviews declined, the importance of virtual hiring and an organization's online presence have drastically risen. While this may sound daunting at first, digital recruitment marketing and the rise of social media mean organizations today can spread their message and establish a strong knowledge of their employer brand with prospective candidates – often before those candidates even think about looking for a job.
Regardless of the economic climate and whether we are at the lowest unemployment rates experienced in decades or the highest, a strong social media presence is imperative to an employer's recruitment media mix. Now, more than ever, we are all tuned in to what our networks are saying, sharing and recommending online.
In fact, according to a report by LinkedIn, 72% of recruiting leaders worldwide agree that employer brand has a significant impact on hiring. Moreover Jobvite research showed that 59% of candidates followed companies on social media to gain insight into their company culture – myself included! When I was considering joining PeopleScout, social media was one of the main ways I researched what it would be like to work here.
Specifically, I kept an eye out for engaging content, interesting comments and overall employee engagement. PeopleScout's active social pages with relevant content and employees passionately sharing their work achievements were one of the deciding factors when I chose to come on board. After all, if an omnichannel recruitment marketing strategy were what I would advise to my clients, I had to work for a company that led with the best examples.
Building Your Brand
When it comes down to the critical moments throughout the candidate's journey, what an employer presents online could be the deciding factor for whether a candidate joins an organization. Truly, if a candidate is debating between two employers and one has a nearly nonexistent online brand presence while the other showcases personality, culture and industry-related insights, it's clear who will win the talent.
And, it doesn't just come down to one quick, last-minute Google search. To improve your employer brand in a candidate's mind takes a persistent effort. For example, say you're looking to hire a nurse, but the ideal prospect is located outside of your region. Attracting that candidate will be a huge undertaking that isn't going to happen overnight.
It's unlikely that the candidate will apply for a job at your hospital out of the blue, especially if they've never heard of you before. But, what if that candidate saw one of your Twitter posts about the "10 Things You Should Know as a New Nurse"? Or, maybe a friend sent them your Instagram post of an uplifting quote about providing patient care?
By reaching prospective candidates at multiple touchpoints throughout the hiring cycle with a consistent brand presence, you'll have a much higher likelihood of establishing a positive impression of your brand. Then, when it comes time to apply, and eventually accept a position, the persona you portray online will have a huge impact on those decisions.
But, while your ideal nurse might be active on Instagram, not all candidates will be. For instance, if you're looking for a C-level executive, you'll have better luck on LinkedIn. Conversely, if you're hiring an elementary school teacher, you might reach them best on Facebook. Determine which social media platforms make the most sense to engage your prospective candidates and focus your strategies there.
If You Want to Improve Your Employer Brand, Go Beyond "We're Hiring"
Regardless of the platform, simply posting job openings isn't going to cut it. Instead, think about how you can best show prospects what it's truly like to work for your organization – whether that means showcasing how your people engage virtually or what life is like when you're all in the office. In addition to insightful thought leadership, share employee activities, first-person stories, and anything that shows a candidate how they can contribute and connect to your company in ways beyond their skills.
Let's look a little deeper into how you can improve your employer brand presence on each of the four largest social media channels and how you can utilize each of their unique features to your benefit.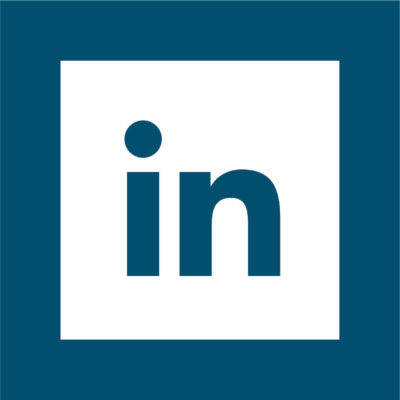 LinkedIn
As the largest professional network, LinkedIn is unlike most other social media platforms. With more than 660 million registered users, almost half of whom are active on a monthly basis, it's the number one platform to reach both passive and active prospective candidates.
Reach more candidates by:
Posting career advice
Promoting posts to employees
Targeting your posts
Optimizing your company page with keywords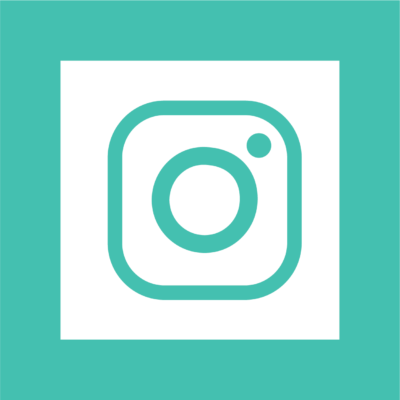 Instagram
With more than 1 billion monthly active users, Instagram has seen a 43% increase in users since 2017. What's more intriguing is the fact that 90% of users follow a business on the platform – users are likely to keep up with brands and see what people are saying about them. Plus, according to Sprout Social, Instagram is the leading platform when it comes to engagement, with a median engagement of 1.6% across all industries.

What does that mean for you? Essentially, Instagram is a great way to utilize employee brand advocates and visuals to showcase company culture.
Engage employees and candidates with:
Instagram stories
Story highlights
Creative grids
Instagram Live
Instagram TV
Comments and direct messages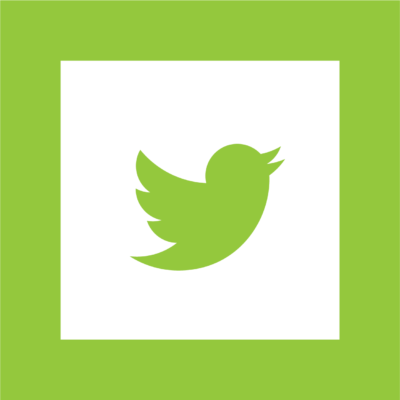 Twitter
Twitter has about 330 million active users worldwide, and 79% of them like to discover what's new. This fast-paced social network encourages the real-time sharing of engaging and relevant content, so post often and with timely responses to showcase your expertise.
Utilize:
Interest-based targeting
Twitter Ads
Twitter Polls
Retweets with comments
Tweet replies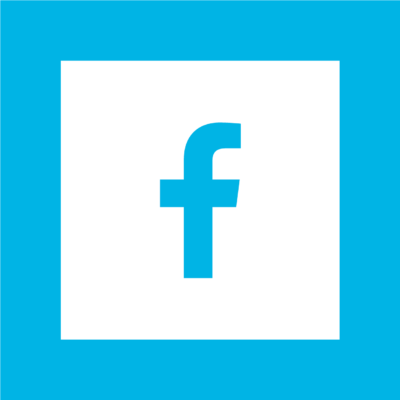 Facebook
Facebook has 2.5 million monthly active users, and 66% of them say they "like" or "follow" a brand on the platform.
To showcase your industry expertise as well as your company culture, take advantage of:
Facebook Insights
Facebook Pixel for retargeting advertising
Page invites
Boosting posts
Social Media as a Recruitment Tool
By taking efforts to improve your employer brand on social media and taking advantage of what all the different platforms have to offer, candidates should already have a good understanding of your brand and what it represents by the time they're on the job hunt. Ideally, they'll have connected with some of your posts and already have a positive feeling about your company culture.
Then, when it comes time to create a targeted recruitment campaign, your social media presence will have done some of the work for you. To capitalize on this momentum and start generating a stream of qualified candidates, a trusted talent advisor can help.
When Vodafone came to PeopleScout in the UK, they asked us to: help position Vodafone with prospective employees at key universities as a youth employer of choice; change the perception of their target audience; and promote Vodafone as a technology company.
After researching the behavior and interests of Vodafone's target audience, we learned how Gen Z and Millennials want to engage with employers (through short and succinct videos) and what values drive their decisions. We found that they want to work for companies that focus on making the world a better place, as well as promote a social and fun work environment.
This led to Generation Possible – a social media campaign that speaks to Vodafone's campus and graduate audience, as well as their desire to have a positive influence in the world. The Generation Possible campaign celebrates everyone's individuality and empowers them to speak from the heart about how to make change for the better.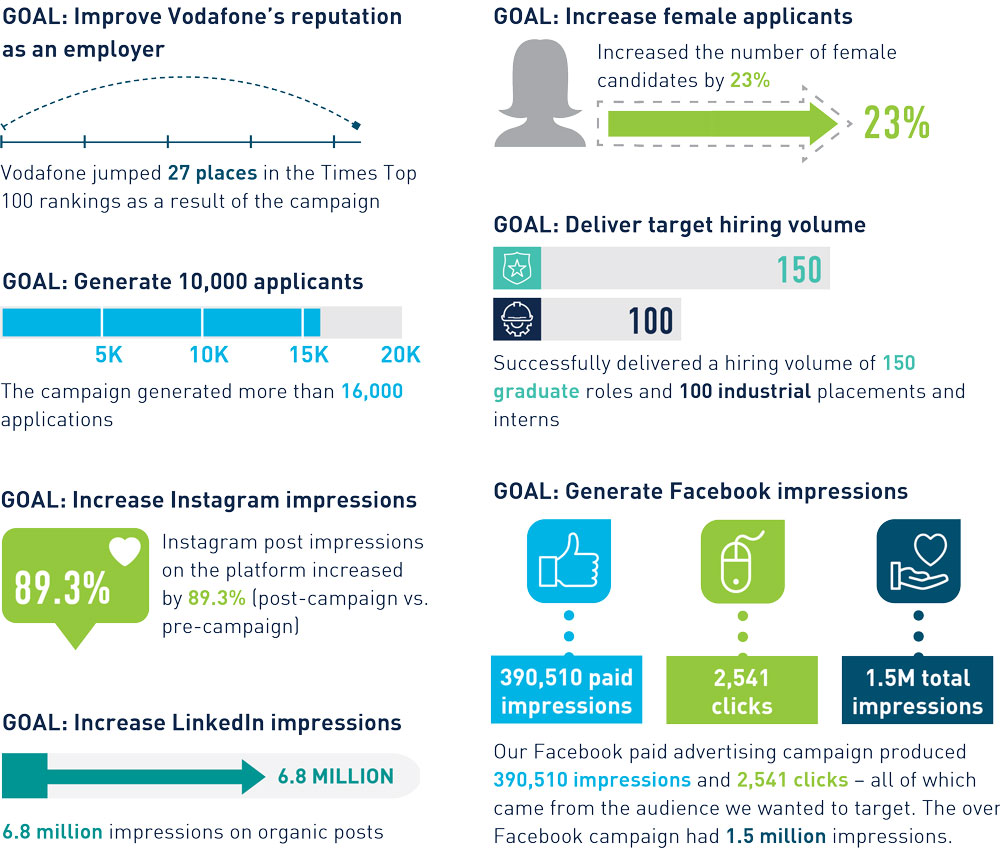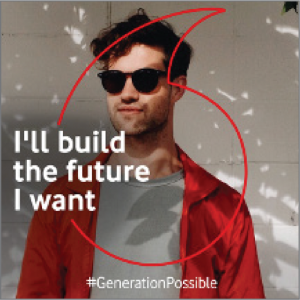 Conclusion
It's no secret that candidates are going to research your organization prior to applying for any of your positions or even considering you as a potential employer. By balancing postings on job boards with social media and other touchpoints along the hiring process, you can create a well-respected online presence that accurately represents your employer brand and company culture. So, the next time a candidate researches your company, reads reviews or looks at what current employees are saying online, rest assured that a strong social media presence and strategic recruitment campaign will give you all you need to create a lasting impact in a candidate's mind.