Making A Difference For Our Heroes
Our commitment to veteran hiring is personal. We understand the challenges veterans face as they transition to the civilian workforce because we employ them at every level of our company. We use that drive to help our clients achieve their veteran hiring goals. Through custom tailored recruitment solutions that leverage our suite of veteran hiring services, we help our clients hire thousands of veterans each year. At PeopleScout, we salute our veterans, and we hire them.

The full-service process starts with training and education for everyone involved in the hiring process and provides the highest levels of veteran candidate care from the first contact through a job offer.
PeopleScout Veteran Advocacy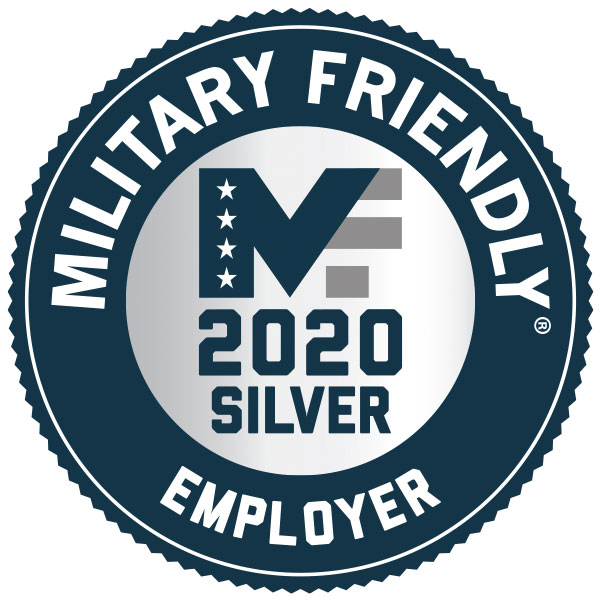 PeopleScout Named a Military Friendly® Employer for the Sixth Consecutive Year
First published in 2003, Military Friendly® Employers is the most comprehensive, powerful resource for veterans today. Each year the list of Military Friendly® Employers is provided to service members and their families, helping them discover the best post-military career opportunities available.

"We are incredibly grateful for the sacrifices made by all of our veterans," said PeopleScout President Taryn Owen. "PeopleScout has a long-standing commitment to supporting veterans as they transition back into the civilian world. We are inspired to find and deliver the best talent and know that when we help a service member find a job, we are doing just that."
Read the Press Release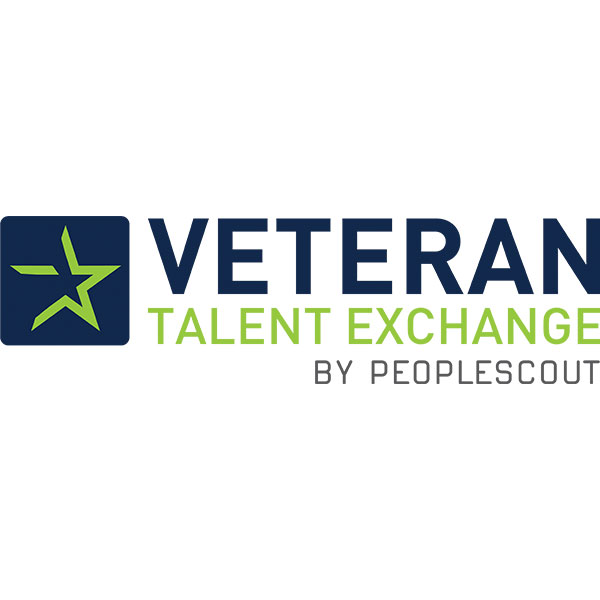 The Veteran Talent Exchange
On Veterans Day 2013, PeopleScout launched its Veteran Talent Exchange program to connect veterans with employment opportunities at a variety of employer partners. This program broadens opportunities for veteran candidates who are actively seeking employment. The VTE serves over 5,000 veteran candidates and connects them to its many respected partners.
Go to the VTE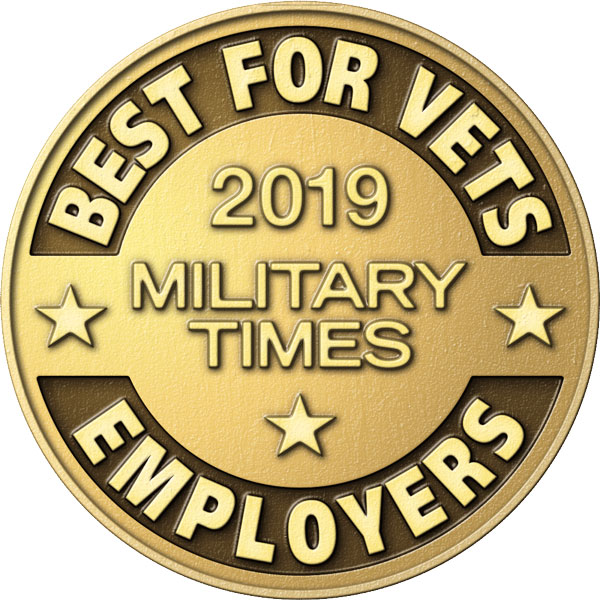 PeopleScout Named a Military Times Best for Vets 2019
PeopleScout was recently named to the Military Times Best for Vets Employers 2019 rankings that recognizes PeopleScout's support of America's veterans. Transitioning service members recognize these rankings as a trusted veteran job resource and rely on Best for Vets Employers to aid in the transition to civilian life.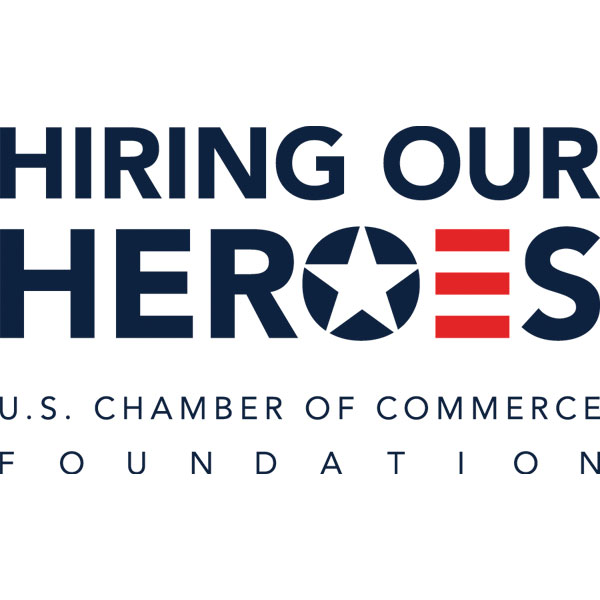 PeopleScout Partnership with the US Chamber of Commerce
TrueBlue is proud to announce its support of the U.S. Chamber of Commerce Foundation Hiring Our Heroes (HOH) initiative. As a Friend of HOH, we continue to connect service members, veterans and military spouses with career opportunities available within our organization as well as our clients.

PeopleScout has long been a partner of Hiring our Heroes in its mission to help veterans, transitioning service members and military spouses find meaningful employment opportunities. Our parent company, TrueBlue, was a founding member of the national advisory circle on the Veteran Employment Advisory Council, which was created in 2011. The VEAC is committed to hiring veterans and military spouses, establishing best practices for veteran employment, reporting measures like job opportunities, interviews and placements, providing mentors to military members transitioning into the civilian workforce and working with other businesses to do the same.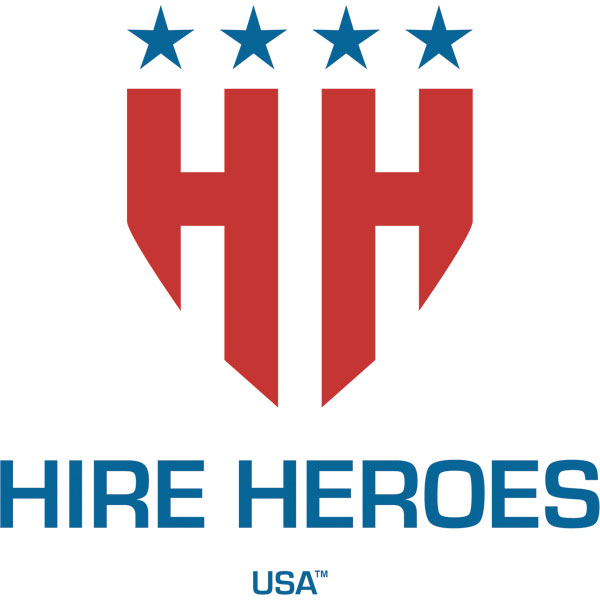 PeopleScout Partnership with Hire Heroes USA
National nonprofit Hire Heroes USA provides free employment services to thousands of transitioning military members, veterans and military spouses every year – across the country and around the world – and it is the leading veteran service organization specifically targeting the issues of underemployment and unemployment among veterans. Hire Heroes USA's individualized career coaching services include resume, networking and interview assistance, federal sector help, mock interviews, and job sourcing. It also offers a variety of virtual service options that include online workshops, training modules and career fairs, as well as an exclusive job board that averages more than 14,000 job opportunities every month. Hire Heroes USA also aligns itself with hundreds of employment partners, ranging from small businesses to Fortune 100 companies, that seek military veteran talent. Learn more at hireheroesusa.org and follow them on Facebook, Twitter, LinkedIn, and Instagram.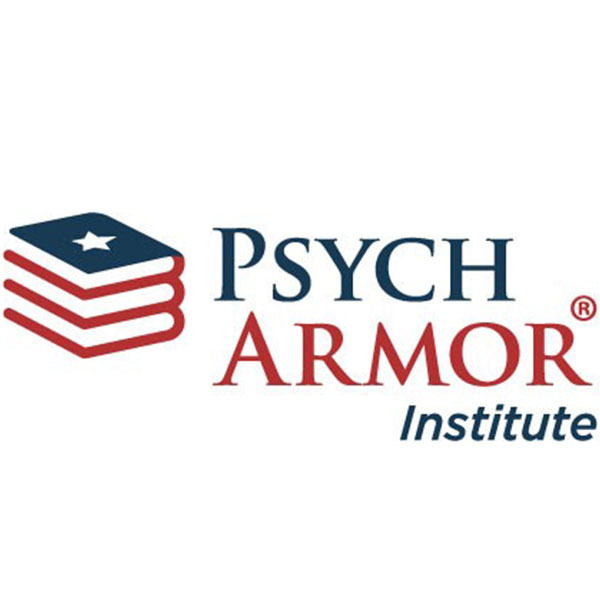 PeopleScout Partnership with Psych Armor
PsychArmor Institute is a national nonprofit that provides FREE online education and support to all Americans who work with, live with, or care for Military Service Members, Veterans, and their families. Courses are: available on-demand 24/7, developed by nationally-recognized subject matter experts, evidence-based and clinically informed. To take any of PsychArmor's 100+ FREE online, short, self-paced courses, visit PsychArmor.org. Follow @psycharmor on Facebook, Twitter, or Instagram.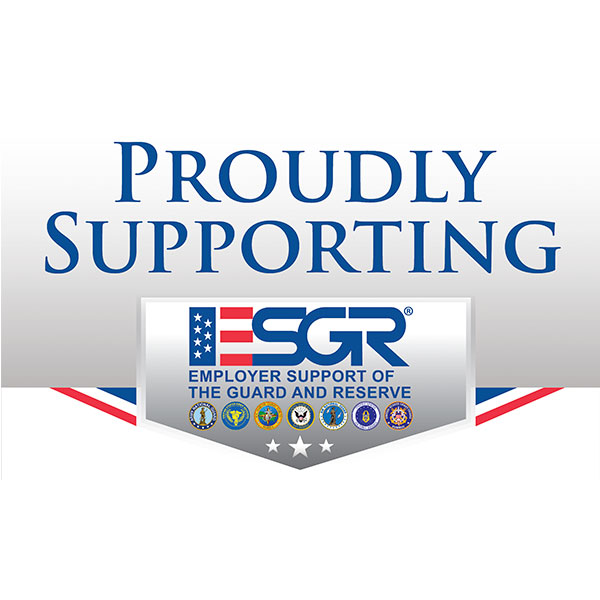 Employer Support of the Guard and Reserve (ESGR)
PeopleScout affirms its ongoing support and commitment to service members by signing the Employer Support of the Guard and Reserve's pledge, which includes:

We fully recognize, honor and enforce the Uniformed Services Employment and Re-Employment Rights Act (USERRA).

Our managers and supervisors will have the tools they need to effectively manage those employees who serve in the Guard and Reserve.

We appreciate the values, leadership and unique skills service members bring to the workforce and will encourage opportunities to hire Guardsmen, Reservists and Veterans.

We will continually recognize and support our country's service members and their families in peace, in crises and in war.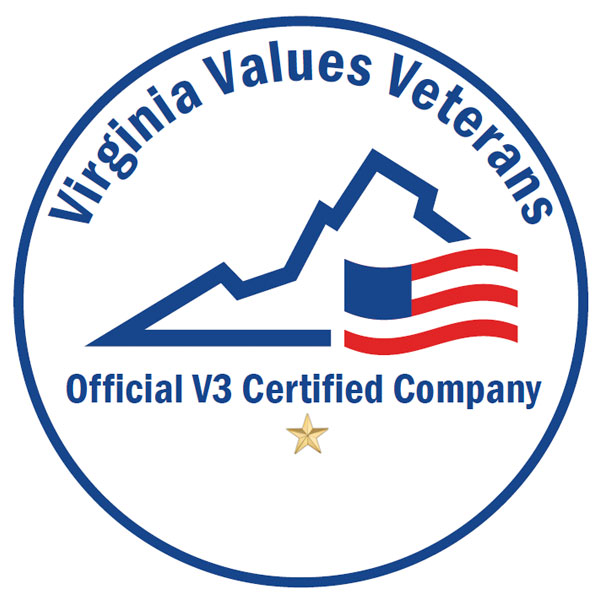 PeopleScout Partnership with Virginia Values Veterans
PeopleScout is recognized as a V3 Certified Company for completing and sustaining all requirements for the Virginia Values Veterans (V3) Program and for our commitment to recruiting, hiring, training and retaining Virginia's Veterans and serving members of the National Guard and Reserve.
PeopleScout Partnership with Walmart
In 2013, PeopleScout began its partnership with Walmart to help them achieve their goal to offer a job to every veteran honorably discharged from the military since Memorial Day 2013. This goal represents the largest ever RPO engagement focused on veterans.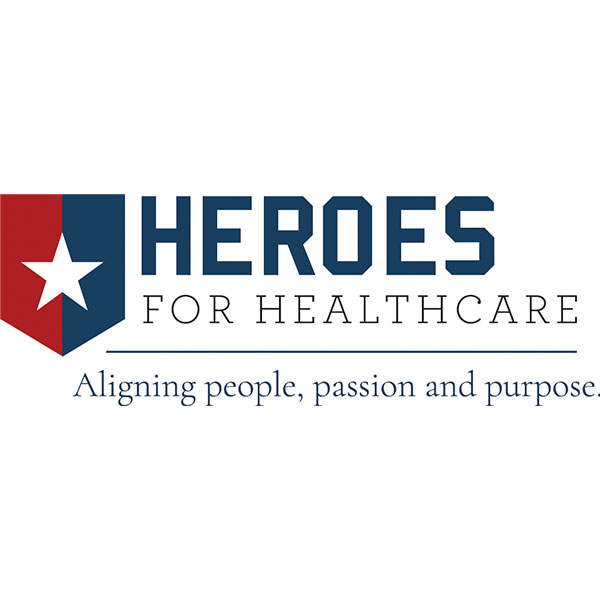 PeopleScout Partnership with Heroes for Healthcare
Heroes for Healthcare is a non-profit organization based in Milwaukee, Wisconsin that helps military personnel find their career in healthcare after service. Our mission at Heroes for Healthcare is to be a resource for our military during their transition to civilian life to achieve gainful employment in healthcare. Our purpose? We believe everything we do is to make a positive difference in the lives of our military heroes by helping them achieve a career in healthcare.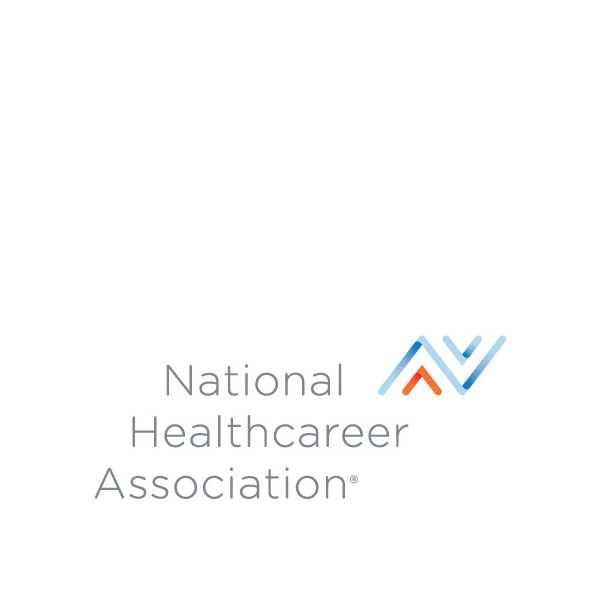 PeopleScout Partnership with National Healthcareer Association
National Healthcareer Association (NHA) is in support of lifelong learning, quality of patient care, seamless support of Service Members and their Spouses between duty and private sector education and employment opportunities.

At NHA, certification is much more than a piece of paper. Our goal is to make NHA certifications one of the most trusted and valued credentials in the industry. We work to accomplish this by constantly reviewing and improving our preparation materials and testing standards.

When individuals receive credentials from NHA, employers will know they have completed meaningful and rigorous work, potentially positioning them ahead of others.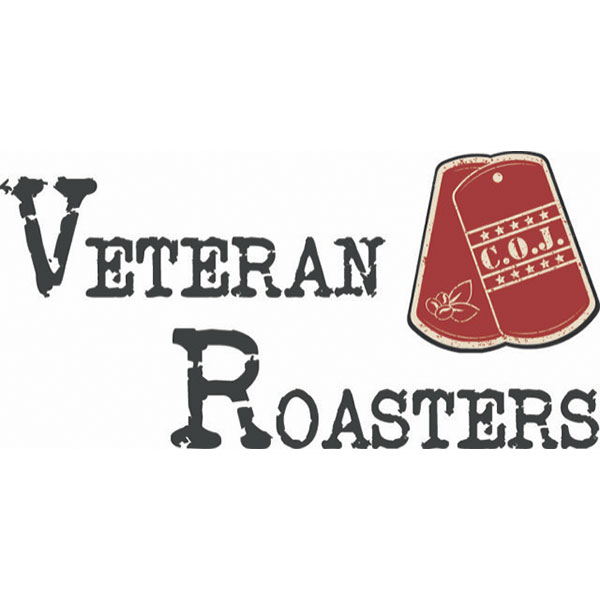 Veteran Roasters
Veteran Roasters Cup O' Joe Coffee was founded in 2017 with the goal of not only roasting premium coffee but changing the lives of homeless and at-risk veterans. We are veteran owned and operated and to date, we have employed 10 veterans, with the goal continue to increase that number as we grow.

Veteran Roasters sells premium, small batch coffee all over the country to restaurants, corporate vending, and in the hospitality space. We also have a strong online presence and sell coffee on our website to individuals and small businesses nationwide. At Veteran Roasters we are always looking to opportunities to expand by partnering with businesses that see the value in our mission and the impact it can have on the veteran community.