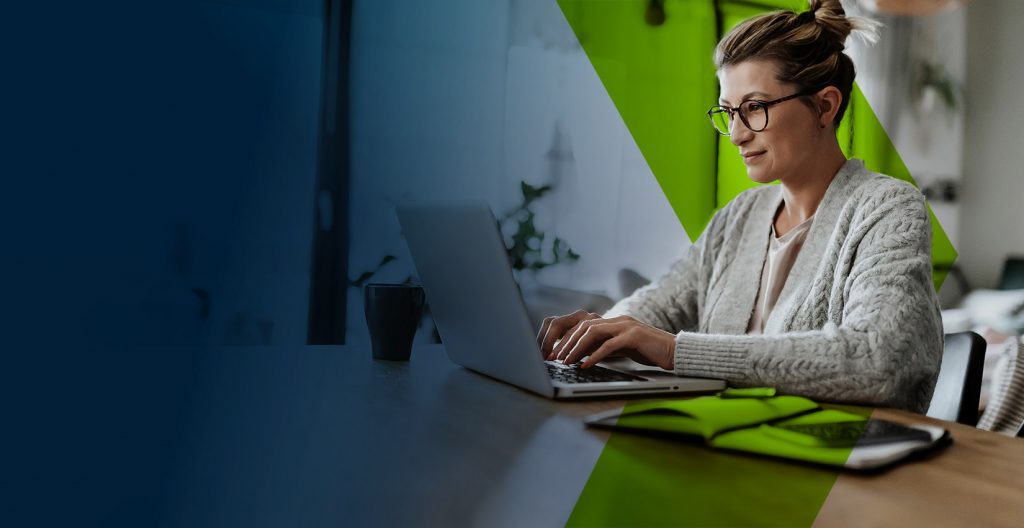 what is affinix internal mobility
If you're operating with a leaner team after scaling down in response to challenges presented by COVID-19, an internal mobility solution can help you evaluate your internal talent pool to respond to skills gaps left in your organization. And when your business enters the recovery phase and ramps up hiring, Affinix Internal Mobility gives you the ability to easily search within your furloughed employees first — targeting the people who know your business and are ready to get back to work.

If your organization has a desire to engage and promote talent from within your business but lacks a platform that enables you to separate internal and external candidates efficiently, you might be faced with high applicant volumes and a time-consuming selection process for your talent acquisition teams.

With PeopleScout's Affinix Internal Mobility solution, organizations can specifically source internal talent and match them to open positions based on their unique skills, competencies and experiences — enabling recruiters to search and find internal candidates with the best fit.

Affinix Internal Mobility is designed to complement your existing hiring process, only requiring a simple integration with your existing ATS. If you don't currently use an ATS or are looking for a new ATS, we can bundle our own Affinix ATS in with the solution. As part of the implementation process, you will be assigned a dedicated PeopleScout recruiting expert who will activate our internal mobility technology, support program setup and assist with running the platform.
BUILDING A TECH-ENABLED INTERNAL MOBILITY PLATFORM
This government agency in Australia partnered with PeopleScout to develop and launch a platform that facilitates internal mobility for government workers who are potentially impacted by the economic downturn due to COVID-19 or looking to move within their department or other government agencies.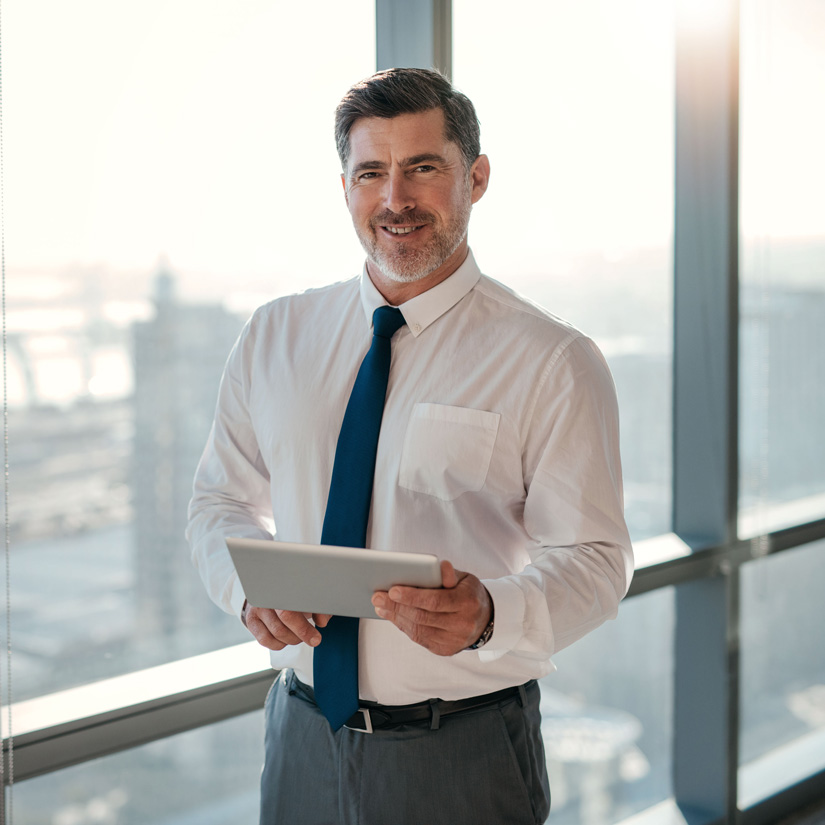 Discover the Power of Recruiting from Within
Benefits of Affinix Internal Mobility:
Requisition Flexibility
When creating a new requisition with Affinix Internal Mobility, you can choose to post your requisition internally or externally on separate pages, or start with an internal requisition and later change it to external as needed.
Candidate Profiles
Employees develop profiles by providing information around demographics, skills, capabilities and more which enables recruiters to more effectively find and place internal employees in new roles. Recruiters can also view internal and external candidates together in one place, with internal members uniquely identified, for a seamless experience.
Robust Sourcing Strategy
Rather than a basic employee record found with typical ATS functionality, candidate profiles within Affinix Internal Mobility allow employees to input a variety of skills and competencies into the platform, leading to a robust skills database and more advanced job matching.
Targeted Campaign Functionality
Recruiters can build static and dynamic talent folders and pipelines based on candidates found within a search. After sorting and filtering profiles for the desired skills, recruiters can trigger an invitation email to be sent to those whose skills match to apply for the open role.
Workforce Optimization
Affinix Internal Mobility leverages artificial intelligence that streamlines the internal sourcing process for recruiters. By matching internal talent to open positions based on best fit, you'll have the right people in the right spots — getting you the most out of limited resources.
Career Pathing
Align your employees' skills, experience and interests with open positions to help them move laterally and vertically within the organization. By helping employees develop within the business, you're also setting yourself up for succession planning success.