Additional Resources:
Presentation Slides
Ebook: Employer Brand–Helping the Right Talent Choose You
Case Study: Vodaphone
Article: How to Improve your Employer Brand with Employer Review Sites
Article: Recruitment Technology — How to Build the Ultimate Tech Stack
Article: Your Guide to Virtual Interviewing Solutions
Case Study: Candidate Experience for a Leading Retailer
Case Study: Hiring Nurses for a Rural Healthcare Provider
---
Information of Presenters:
Candace Lamon
As Vice President of MSP client delivery, Candace develops partnerships with global MSP client delivery leaders while creating operational efficiencies, driving transformative change and overall solution design to help organizations achieve their talent acquisition goals.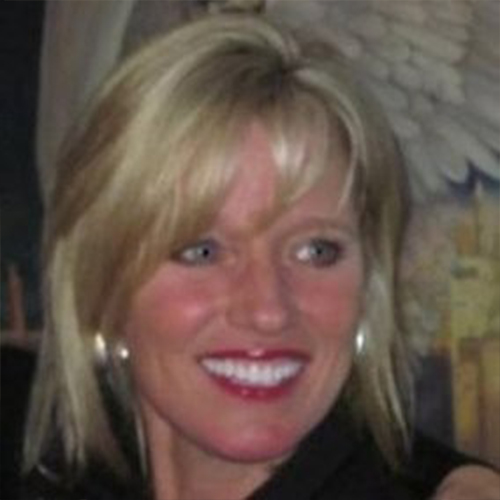 Jill Polistico
Jill Polistico is PeopleScout's MSP director of client delivery and has more than 15 years of experience in MSP and staffing, with experience in managing a wide range of MSP programs. She joined PeopleScout more than two years ago to support the restructure and operationalization of the MSP platform.