Additional Resources:
Article: What Candidates Want: Key Research Findings [Infographic]
Article: The Future Of Work: 4 Key Factors That Will Shape The Workplace By 2030
Article: Recession, Recruiting And Resilience: Creating Opportunities For Workforce Planning Success
---
Presenter Information:
Rebbie Howell
Rebbie Howell has driven PeopleScout to success for more than 13 years with her expertise in strategic staffing and technical recruiting innovations. As vice president of client delivery, Rebbie is responsible for developing customized recruitment strategies, managing client relationships and enhancing candidate experience metrics for leading organizations, including Fortune 500 clients.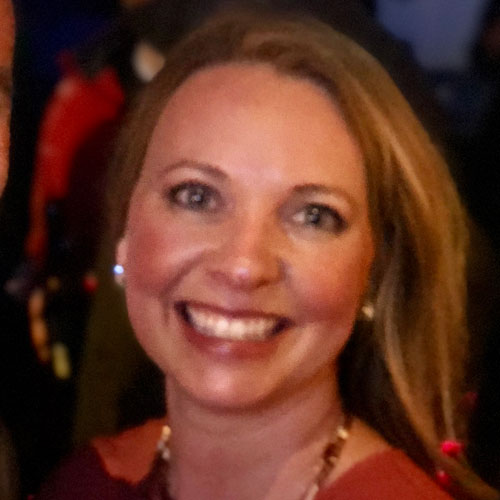 Brittany Taylor
Brittany has been with the TrueBlue organization for 14 years, and her depth of knowledge in the RPO space is wide-ranging. She started her career as a light industrial recruiter and has worn many hats since including sales, implementation and project management, and she worked as a client delivery manager for a high-volume retail client. This experience helps her see challenges and solutions from a variety of different angles.