Additional Resources:
Article: 5 Career Site Must-Haves To Improve The Candidate Experience
Article: 5 Essential Elements Of A Positive Candidate Experience
Article: Inside The Candidate Experience: 3 Revelations From Our 2023 Report
Case Study: Leveraging Technology to Improve Recruiting Efficiency and Candidate Experience
---
Presenter Information:
Andrew Wilkinson
Andrew Wilkinson, Executive Leader, Group Managing Director – Europe and Asia Pacific at PeopleScout, has spent his entire career in the world of resourcing and recruitment marketing and is an experienced strategic leader working with both clients and the business to drive talent solutions to a wide variety of business challenges.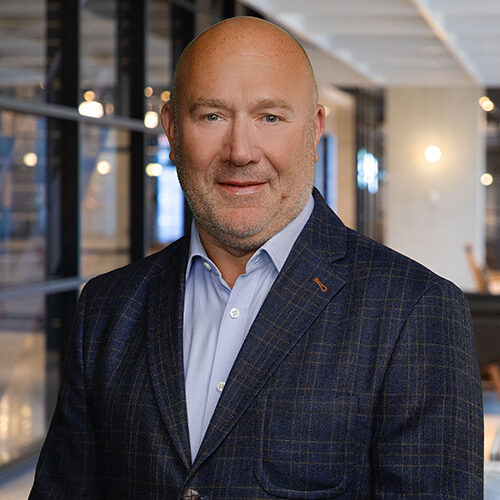 Vanessa Hawes
Brittany has been with the TrueBlue organization for 14 years, and her depth of knowledge in the RPO space is wide-ranging. She started her career as a light industrial recruiter and has worn many hats since including sales, implementation and project management, and she worked as a client delivery manager for a high-volume retail client. This experience helps her see challenges and solutions from a variety of different angles.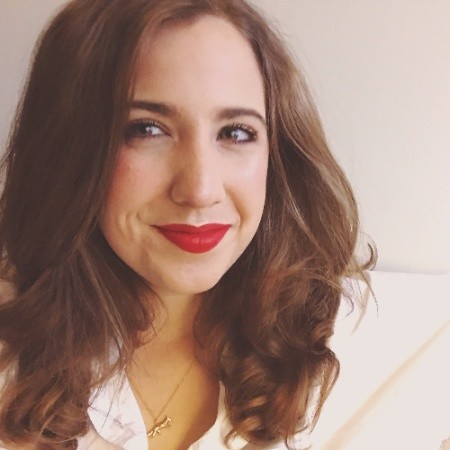 Craig Morgans
Award-winning HR Professional with a proven track record in developing / implementing HR strategy. Recruiter Magazine – 1 of the 11 Most Influential In-House Recruitment Leaders (2019 & 2020) HRO Today – 2019 Global HR Superstar & 2020 EMEA Superstar SIAs CW Program Game Changers 2019 (Part of Global Top 50)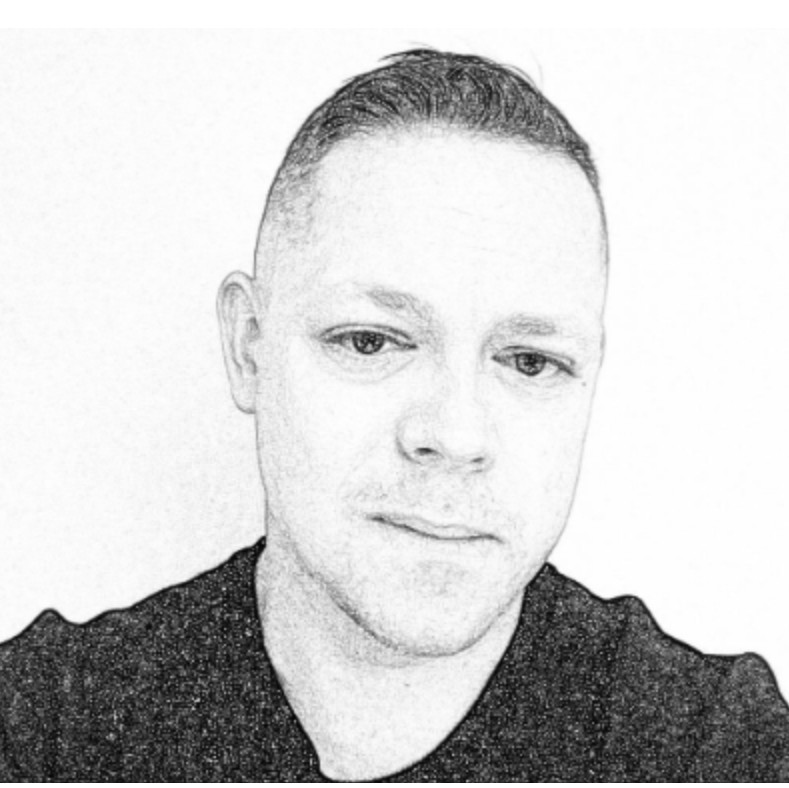 Neil Daly
Employer Brand, Recruitment Marketing & Employee Experience. A brand communicator helping organisations source and engage with candidates & employees through brand marketing strategies and digital & social communications.