Additional Resources:
Presentation Slides
Article: What is On-Demand Recruitment?
Web Page: Recruiter On-Demand
Article: Seven Differences Between RPO and Staffing Agencies
Article: Overcoming Retail and Hospitality Hiring Challenges
Article: Reimagining Recruitment Strategies for a New World of Work
---
Information of Presenters:
Trish Koester
Trish has more than 15 years of RPO experience and more than 25 years in staffing, HR, and RPO combined. As the senior director of PeopleScout's Recruiter On-Demand program, she oversees a diverse vertical of industries ranging from warehouse to healthcare, corporate to IT and beyond.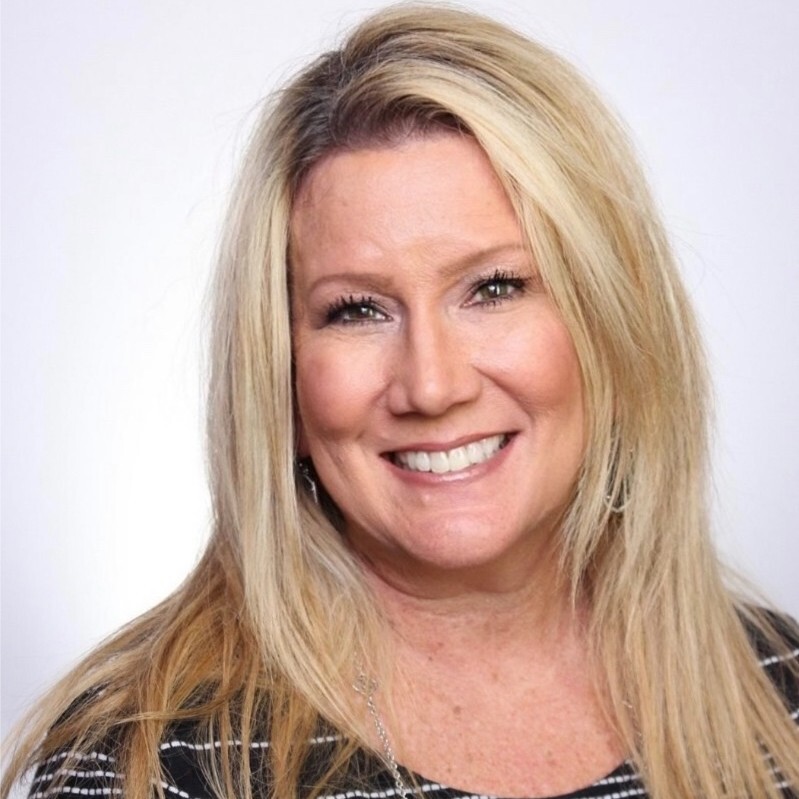 Karen Wendelberger
Karen Wendelberger recently celebrated four years with PeopleScout, with three years supporting Recruiter On-Demand clients, and she brings 18 years of overall experience in corporate and RPO recruitment. Having supported a wide variety of clients and industries, Karen can find a solution for almost any problem.