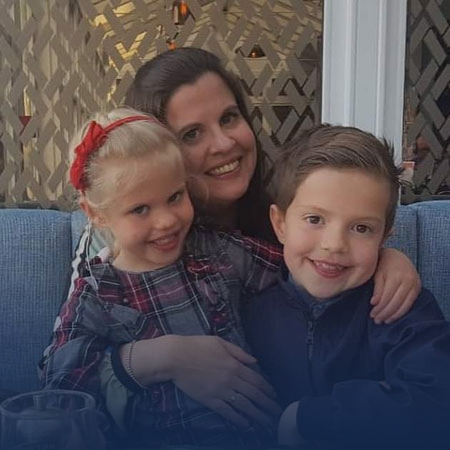 KAREN SMITH
Client Manager
PEOPLESCOUT, UK
What do you actually do at PeopleScout day to day?
I'm a client manager, so I work across a range of client accounts and build long term relationships with key contacts.
I work to deliver projects ranging from building career websites to global employer brands to campaigns to recruit people who work in children's homes. The variety of the clients I work with and the variety of the projects I work on ensures no two days are the same.
How long have you been at PeopleScout and what was your first position here?
I have been at TMP for just over 9 years. Whilst I have stayed in the same level of position (for a variety of reasons) my managers have enabled me to continuously learn and grow – recognizing my strengths. I have worked across a wide range of client accounts and for the past three years I have managed a team of client executives
What does leadership mean to you?
Leadership means a few different things to me. I think it means encouraging and supporting all those that work around you, enabling them to be more productive and effective. I also believe in empowering people to be their best and recognizing that people have different ways of working. Creating a positive and open working environment instills the trust needed to be successful in a leadership role.
What advice do you have for women getting started in their careers?
Be yourself, act with integrity, always. Be kind. Know it's ok to say no, and know it's ok to say you don't know. Bring your whole self to every job you do.
Who inspires you? Why?
My 7-year-old daughter inspires me every day. Matilda is deaf and has had cochlear implants since she was 10 months old. However, she doesn't let her disability stop her from doing anything she wants to do, and she faces challenges head on. She does it all with the biggest smile on her face!
What can we all do to support women in leadership?
Encourage and support work-life balance. Women, especially those raising families, often struggle with feeling guilty. In a work environment, women need to know that it's ok and feel supported if they are raising a family. If there are promotion opportunities, encourage women to apply! Encourage them to take a risk. Seeing women in leadership roles within an organization can translate into higher employee retention of female employees.